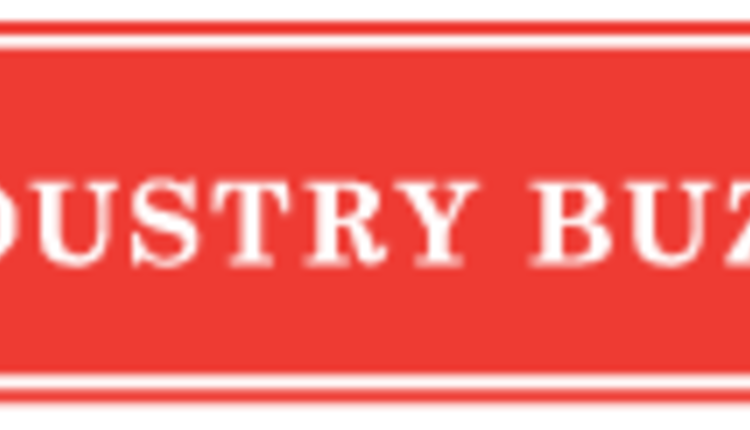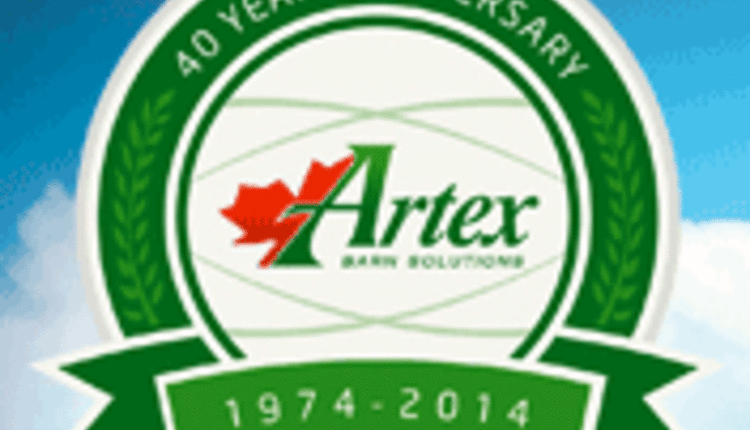 Artex Barn Solutions is celebrating forty years operating in a big way this year. The barn equipment fabricator based in Abbotsford, British Columbia, Canada has invited its dealers, partners, and customers on a trip to Beijing, China to tour the factory where their products are manufactured. Customers and partners will tour Chinese cultural sites, world-class dairy facilities, and other sites from October 21 -26.
Dutch immigrant to Canada, Ralph Terpstra, started Artex Fabricators in 1974. Twenty-one years later, after a lot of hard work, determination, and innovative product development, Terpstra sold Artex to John De Jonge. Now, after nineteen years, Artex has grown and transitioned from a niche farm equipment manufacturing company to a leading manufacturer and supplier of dairy barn equipment. Its dealer network sells to farms in over forty countries including large global players like Nestlé and Fonterra.
"It's amazing how the dairy industry has changed in the past forty years," says John De Jonge, President of Artex Barn Solutions. "We are truly blessed to be involved in an industry that feeds people globally in an efficient and sustainable manner. The partners we have united with through the years are world class, and together with them, we offer high value products and services to dairymen."
For more information about Artex Barn Solutions, its history, or the upcoming celebratory trip to China, visit
www.artexbarn.com
, email info@artexbarn.com, or call 604-870-1000.
Return to Industry Buzz.
7.8.2014