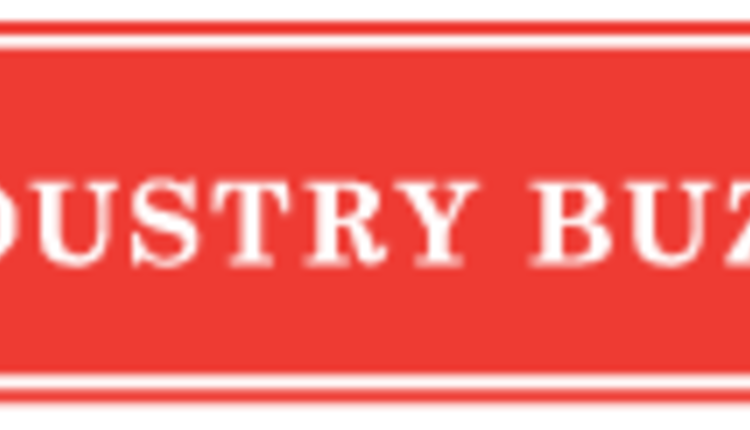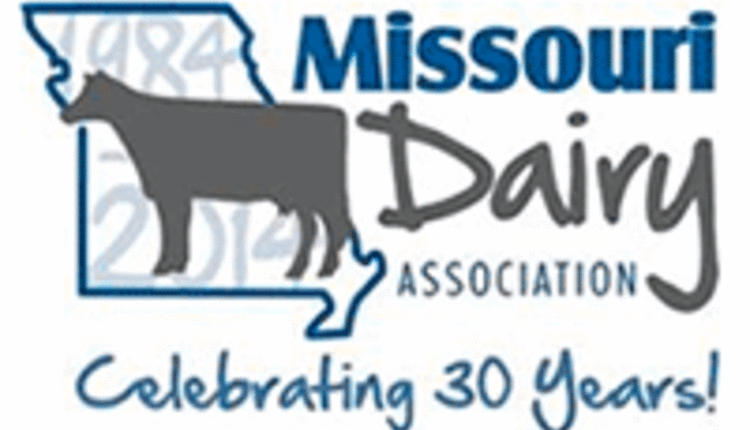 Missouri's 2,000 local dairy farmers and their 15 processing plants have been left out in the cold with Governor Nixon's veto of the two Omnibus Agriculture Bills, House Bill 1326 and Senate Bill 506.
"It's shocking to us considering both bills were passed with strong bi-partisan support by the Missouri General Assembly," says Larry Purdom, president of the Missouri Dairy Association (MDA).
"How the Governor could do this to Missouri's agriculture industry is a mystery to me. The flap over the oversight of farmed white tail deer shifting from the Missouri Conservation Commission to the Missouri Department of Agriculture was completely blown out of proportion. The fact is the Missouri Department of Agriculture already does all of the testing for disease in farm deer. In addition, these farm deer are the property of the farm owners, not the Conservation Commission," says Purdom.
"These bills contained several important issues to all of Missouri's farmers and ranchers including:


Enacts the Missouri Dairy Revitalization Act, which is an innovative program that dovetails in with the new Dairy Title of the Federal Farm Bill;

Increases the hauling limits for livestock on Missouri highways;

Modifies provisions relating to evidence of financial responsibility for certified commercial pesticide applicators;

Enables Missouri cattle producers the opportunity to vote whether or not they want to increase their investment in the Missouri beef checkoff;

Extends the equine liability waiver to all livestock; and

Continues the large animal veterinarian student loan program.
"The pressure of finding local milk for our 15 dairy processing plants has reached a critical stage," says Ted Barlows, president of the Missouri Dairy Products Association (MDPA).
"A University of Missouri study showed in 2011 that Missouri's dairy product manufacturing industry revenues translated into statewide total economic output worth $7.7 billion. When you include the jobs, created at the farm level and with additional suppliers, a total of 23,297 jobs were supported providing $1.2 billion in labor income to Missourians in 2011.
"Missouri's gross domestic product (GDP) was $2.0 billion larger due to the value added by
Missouri's dairy product manufacturing industries," says Barlows.
Thirteen Missouri agriculture groups had urged Governor Nixon to "stand with Missouri agriculture" and sign these bills. These organizations included FCS Financial, Missouri Agribusiness Association, Missouri Cattlemen's Association, Missouri Corn Growers Association, Missouri Dairy Association, Missouri Dairy Products Association, Missouri Deer Association, Missouri Egg Council, Missouri Farm Bureau, Missouri Federation of Animal Owners, Missouri Pork Producers Association, Missouri Poultry Federation and the Missouri Soybean Association.
Return to Industry Buzz.
7.9.2014