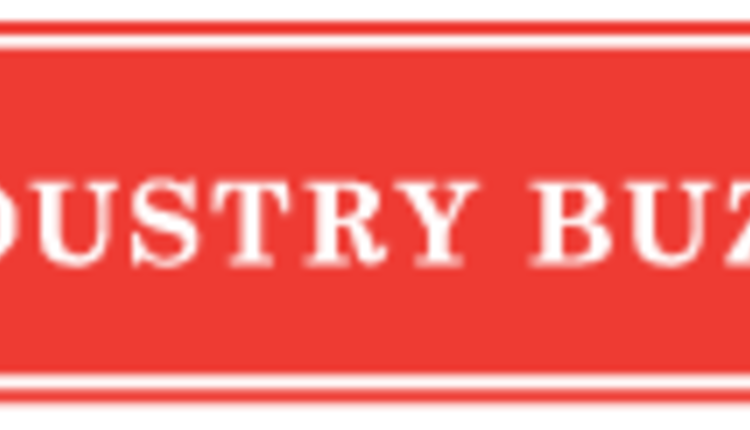 Retailer Debuts Delicious New Guava Ice Cream on West Coast and Southwest
Ramar Foods, will sell Magnolia Ice Cream (
www.MagnoliaPlease.com
) in 167 Fresh and Easy stores across California, as well in Las Vegas, NV, and Phoenix, AZ. In addition, Fresh and Easy will be the only retailer on the West Coast selling the new flavor for 2014, Tropical Guava, through July 15, 2014.
Magnolia Ice Cream is the best selling tropical ice cream in North America, featuring exotic ice cream flavors such as Avocado, Coconut, Lychee, Mango, and Thai Tea. Parent company Ramar Foods is a third-generation-owned family business, and has been making tropical ice creams for over 40 years in Northern California.
"We are thrilled to partner with Fresh and Easy," shares Co-Owner and VP of Marketing P.J. Quesada. "Magnolia Ice Cream's all natural varieties were first launched in 2012, and we have seen an overwhelming positive response from consumers looking for a new ice cream experience. We are delighted that all Fresh and Easy customers will now have the opportunity to take a trip to the tropics this summer with Magnolia Ice Cream."
The award winning ice cream's success can be attributed to Magnolia's? commitment to quality ingredients. Magnolia's creamy texture is created to premium, pasture-raised, and artificial hormone free dairy. Fresh fruit is listed as the third ingredient only behind "milk" and "cream" for all of Magnolia's tropical fruit flavors, and contain just 180-260 calories per half cup serving. Magnolia Ice Cream is also gluten-free, Kosher certified, and made in the United States.
Fresh and Easy's regional exclusive with Magnolia Ice Cream's new flavor, Tropical Guava, began June 11, 2014 and run until July 15, 2014. The new ice cream has a delicately sweet flavor, vibrant pink color, and well-balanced fruit and cream notes.
Recent brand honors includes Magnolia Ice Cream's 2013 packaging redesign which won the American Graphic Design Awards as voted by the Editors of Graphic Design USA. Dairy Foods Magazine named Magnolia Ice Cream's Avocado flavor as one of the best dairy products of 2013. And most recently, popular online show, Freezer Burns, rated Magnolia's Avocado Ice Cream a top score of five out of five in April of 2014.
About Ramar Foods
Ramar Foods traces its roots back to 1969 when Ramon and Maria Quesada started a little business selling Filipino handicrafts at a San Jose street market in California. Soon afterward, that little business, known as Orientex®, found a home in Mountain View, California and began importing various frozen and dry goods, along with traditional handicrafts. Primo Quesada, the sixth of eleven Quesada children, decided to focus the company's direction on flavors from Asia and the Philippines and has taken Ramar Foods into a national realm of distribution and renown. The company uses time-tested family recipes for its products and prides itself on high-quality ingredients and care for dedicated customer service. Visit www.ramarfoods.com for extended history and product information.
Ice Cream Social:
·
www.Facebook.com/MagnoliaIceCreamUSA.com
·
www.Twitter.com/MagnoliaScoops
·
www.Instagram.com/MagnoliaIceCream
· #MagnoliaIceCream
Return to Industry Buzz.
7.10.2014