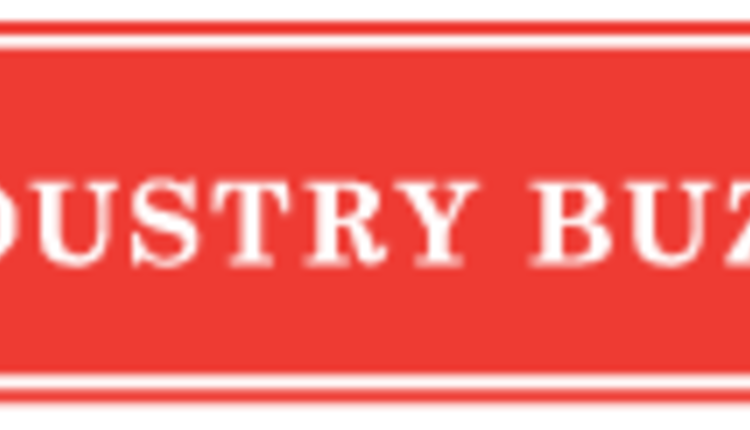 Advanced Animal Diagnostics
(AAD) hired Adrien Malick as director of research and development for life sciences and Derek Moore as sales representative for the northwestern United States. Malick is responsible for developing the company's pipeline of diagnostic tools, along with a high-performing life sciences team, whereas Moore is responsible for all sales activities in the Northwest, with an emphasis on educating customers and prospects about the benefits of the company's on-farm diagnostic technologies, including the
QScout?MLD test
for early mastitis detection.
Malick brings more than 20 years of experience in leading teams responsible for developing whole blood and blood culture sampling technologies, and evaluating external technologies and businesses. Most recently, he served as senior research and development manager of Becton Dickinson Diagnostic Systems' advanced technology research group.
According to AAD President and CEO Joy Parr Drach, Malick combines innovation know-how with exemplary scientific knowledge leadership ˆ skills needed to create a clear, compelling vision for AAD's research and development efforts in both the near and long term.
Adrien will be instrumental in developing effective strategies and processes to drive rapid and efficient adoption of high quality products in the market,‰ Drach said. "With Adrien's extensive track record in fostering collaboration among diverse groups of scientists and engineers to solve problems, we are confident in his ability to integrate cutting-edge science into all aspects of our operations and ensure innovation is Œbuilt-in' from concept to market.‰
Malick earned a doctorate degree in immunology from Virginia Tech. He has authored more than 40 published patent applications with 12 U.S. Patent and Trademark Office-issued patents covering enzymatic chemistry, micro-particles, immunoassays, protein extraction and rapid pathogen detection.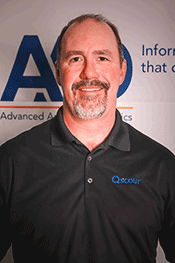 Moore joins AAD with nearly 20 years of experience in animal health and sales. Most recently, he was cattle/equine territory business manager of the Idaho and eastern Oregon region for Zoetis (formerly Pfizer Animal Health).
According to Parr Drach, Moore embodies the skill, entrepreneurship and leadership of the company, which aims to improve the way livestock producers manage herd health through early, accurate detection of disease.
"With Derek's tremendous track record in developing relationships and markets, he will be instrumental in rolling out our new rapid on-farm test for early detection of subclinical mastitis in dairy cows,‰ she said. As we develop and commercialize additional diagnostics that empower more precise care of animals, we are confident that Derek will help customers successfully learn about and integrate new products and processes that enhance milk quality, improve animal health and increase profitability.
Moore earned a bachelor's degree in business and communications from Boise State University. Moore grew up on a ranch in Idaho and has spent his career in the livestock and animal health industries.
About QScout MLD
QScout MLD is the only rapid, on-farm test that measures and assesses the cow's immune response to infection, providing a positive or negative diagnosis for subclinical mastitis in each quarter ˆ in three minutes per cow, on average.
Click here
for a video demonstration or watch below.

About Advanced Animal Diagnostics
Advanced Animal Diagnostics (AAD), Durham, N.C., provides livestock producers with diagnostics that improve profitability and empower more precise care of animals so they live healthier, more productive lives. AAD is committed to researching, developing and commercializing the industry's most reliable, on-farm diagnostic tests, such as QScout? MLD for early detection of subclinical mastitis in dairy cows. With its diagnostic offerings, the company aims to empower real-time management decisions that increase productivity, prevent losses, improve animal welfare and protect the food supply.
For more information, visit www.QScoutLab.com
or call 1-855 Q2COUNT.

Return to Industry Buzz.



7.10.2014