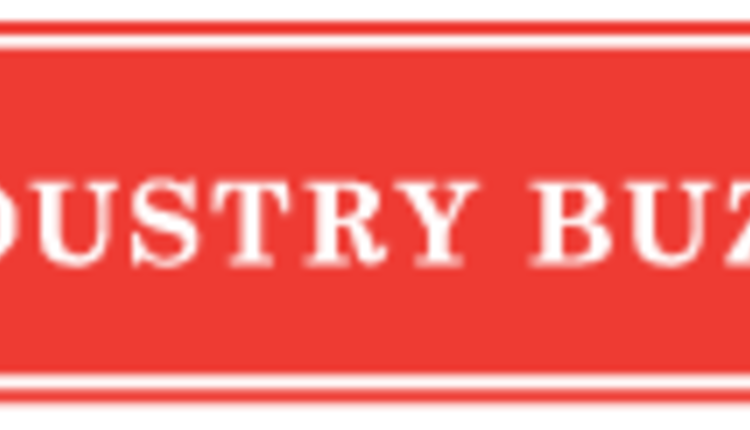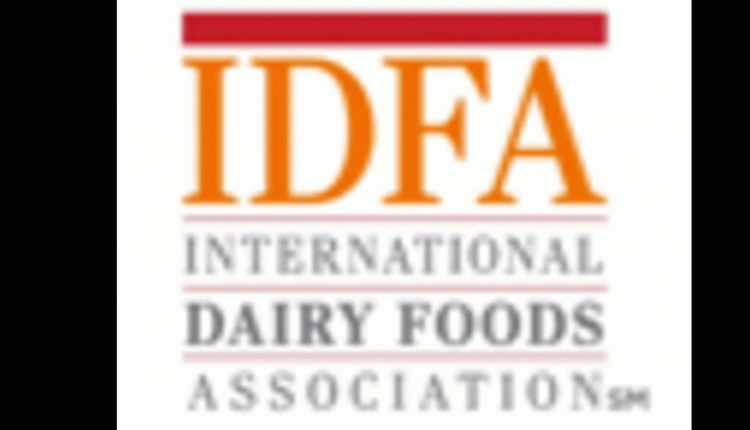 The International Dairy Foods Association (IDFA) has announced promotions to its legislative affairs department and the office of the chief executive officer. Ashley Burch was named director of political programs, and Heather Soubra was promoted to director of executive office and special projects.
Ashley Burch, Director of Political Programs
Ashley Burch was promoted to director of political programs for IDFA. She joined IDFA in 2006 as manager of political programs and was promoted in 2009 to assistant director. She is responsible for all of IDFA's political involvement efforts, including Ice Cream, Milk & Cheese PAC, the GrassRoots Action Network for Dairy (GRAND) and Get Out The Vote (GOTV) activities. She also oversees activities for Washington Conference, IDFA's annual legislative fly-in.
Prior to joining IDFA, Burch worked for the American Hotel & Lodging Association, where she managed the daily operations of the lodging industry's largest political action committee. She also was responsible for federal and state grassroots outreach and coordination of the industry fly-in.
Before that, Burch served in a similar role for the National Propane Gas Association. She holds a Bachelor of Arts degree in international affairs from The George Washington University.
"I'm pleased that one of my first official actions at IDFA was to promote Ashley Burch to director," said J. David Carlin, IDFA senior vice president for legislative affairs and economic policy. "Ashley does an outstanding job engaging IDFA members through leading our PAC, grassroots and voter programs."
Heather Soubra, Director of Executive Office and Special Projects
Heather Soubra was promoted to the position of director of executive office and special projects for IDFA. Since joining IDFA in 2008 as executive assistant to Connie Tipton, IDFA president and CEO, Soubra has streamlined many processes for the organization and gained a variety of additional responsibilities.
In 2011, she was promoted to manager of executive office and special projects. In addition to overseeing the day-to-day operations of the executive office, Soubra manages programming efforts for Dairy Forum, IDFA's premier processor and producer event. She coordinates all speaking engagements for the event and has implemented new guidelines that provide an enhanced experience for both speakers and Dairy Forum attendees. Soubra also serves as a liaison with the food industry trade association community, planning events and special projects throughout the year.
Most recently, Soubra helped to spearhead the association's successful rebranding efforts. She holds a Bachelor of Arts degree in intercultural communication from George Mason University.
"Heather does a wonderful job of organizing the executive office – and me – as well as guiding many important special projects," said Connie Tipton, IDFA president and CEO. "She's a delight to work with and very deserving of her promotion."
Return to Industry Buzz.
7.11.2014