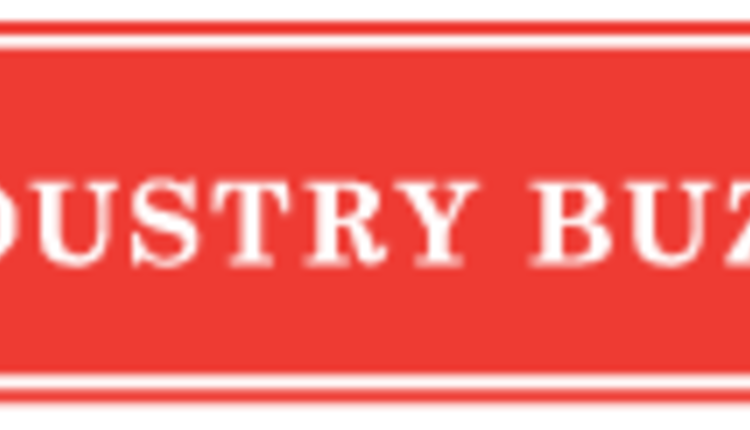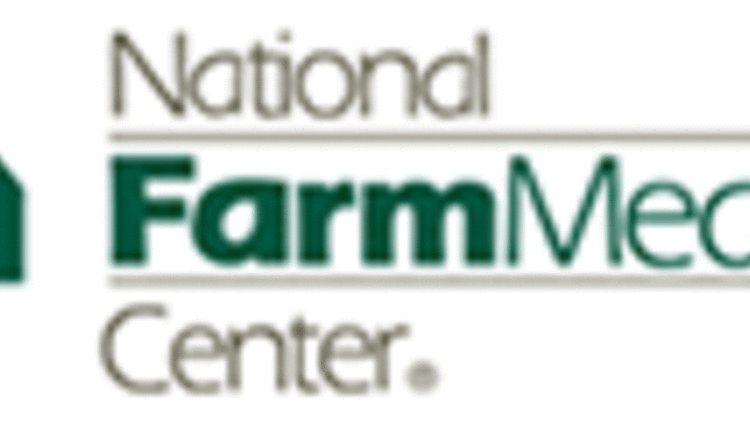 Jessica Perkins, a recent graduate of University at Buffalo, State University of New York, is interning at the National Farm Medicine Center (NFMC). Perkins is one of 10 students selected to participate in the Marshfield Clinic Research Foundation's (MCRF) Summer Student Research Internship Program (SSRIP).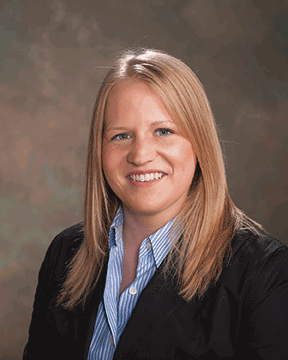 Perkins completed her master of public health degree after earning a bachelor's in animal science from Cornell University. Perkins grew up on a dairy farm in Arcade, N.Y, and graduated in 2007 from Pioneer Central High School in Yorkshire.
Perkins' research interests focus on combining human health, behavior choices, and safety with her agricultural background and knowledge. She is primarily assisting Casper Bendixsen, Ph.D., in research describing the relationship between central Wisconsin bankers and the day-to-day decision-making and behaviors of dairy farmers. Results will help in designing safety interventions that leverage that relationship.
This is the 40th consecutive year of Marshfield's summer student program. Perkins will present results of her project in a research symposium in front of the entire Marshfield Clinic on August 14.
The National Farm Medicine Center (www.marshfieldclinic.org/nfmc) conducts research, develops and delivers health and safety information, and offers innovative service models to improve human health and safety associated with rural and agricultural work, life and environments. The center is part of Marshfield Clinic, one of the largest private multi-specialty group practices in the United States.
Return to Industry Buzz.
7.14.2014