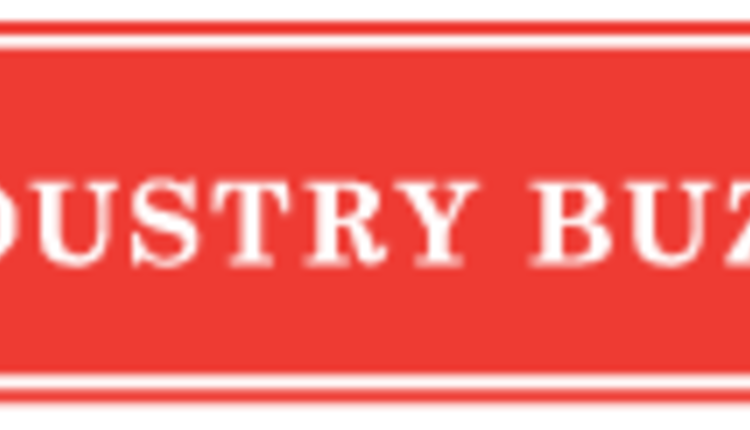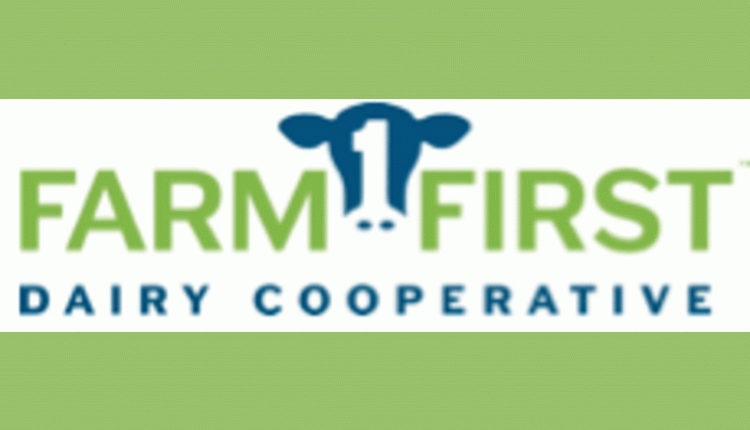 FarmFirst Dairy Cooperative welcomes Amanda Rabehl to their member service team. Rabehl joins as a Member Relations Consultant, serving the greater part of Minnesota, South Dakota and Northwest Wisconsin.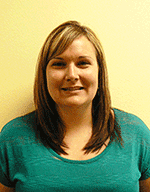 Rabehl is a southeastern Minnesota native and currently lives just outside of Rochester. With experience across many facets of agriculture, dairy cattle have always caught Rabehl's attention. She grew up actively participating in 4-H, leading her to pursue a degree at Ridgewater College in Farm Operations and Management. She dove into her career, working with veterinarians at Northern Valley Dairy Production Medicine Center, where she gained valuable insight on milk quality as she collected, prepared, and read milk culture samples. This hands-on experience taught her how to identify mastitis- causing organisms and effective treatment options. She then worked as a field service representative at Plainview Milk Products, helping address quality issues, calibrating milk tanks and serving as a resource for her producer patrons. With a short stint out of the industry, Rabehl is eager to be back working among dairy producers, serving as an additional resource to members as they work towards their farm's business goals.
"Our cooperative is committed to helping our producers succeed," says David Cooper, FarmFirst Dairy Cooperative General Manager. "Standing true to that commitment are strong field representatives like Amanda Rabehl, who can help our members find solutions in achieving their long-term goals for their farms."
Rabehl brings a level of enthusiasm to the position that's supported by her knowledge and interest in milk quality. Her unique and valuable experience will prove to be a vital resource to producers.
For additional information on FarmFirst Dairy Cooperative, visit their Facebook page at www.facebook.com/FarmFirstDairyCooperative, go to: www.FarmFirstDairyCooperative.com or call: (608) 244-3373.
FarmFirst Dairy Cooperative was established in 2013 and is based in Madison, Wis. Dedicated to its family farm members, the cooperative represents farms in Wisconsin, Minnesota, South Dakota, Michigan, Iowa, Illinois and Indiana through policy bargaining, dairy marketing services, laboratory
testing opportunities and industry promotion. Learn more about FarmFirst Dairy Cooperative by visiting: www.FarmFirstDairyCooperative.com.
Return to Industry Buzz.
7.15.2014