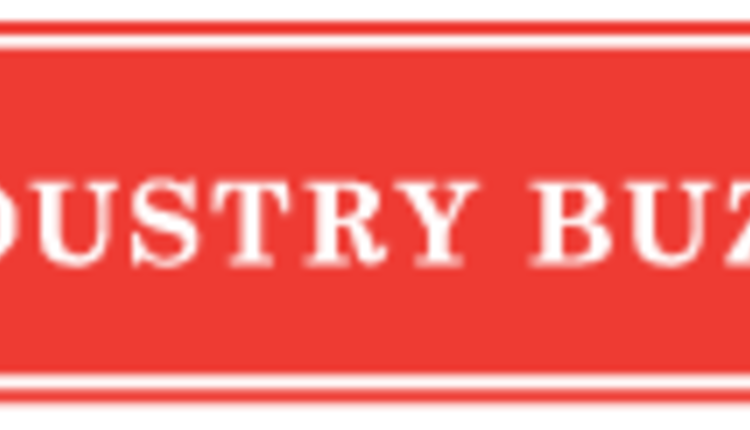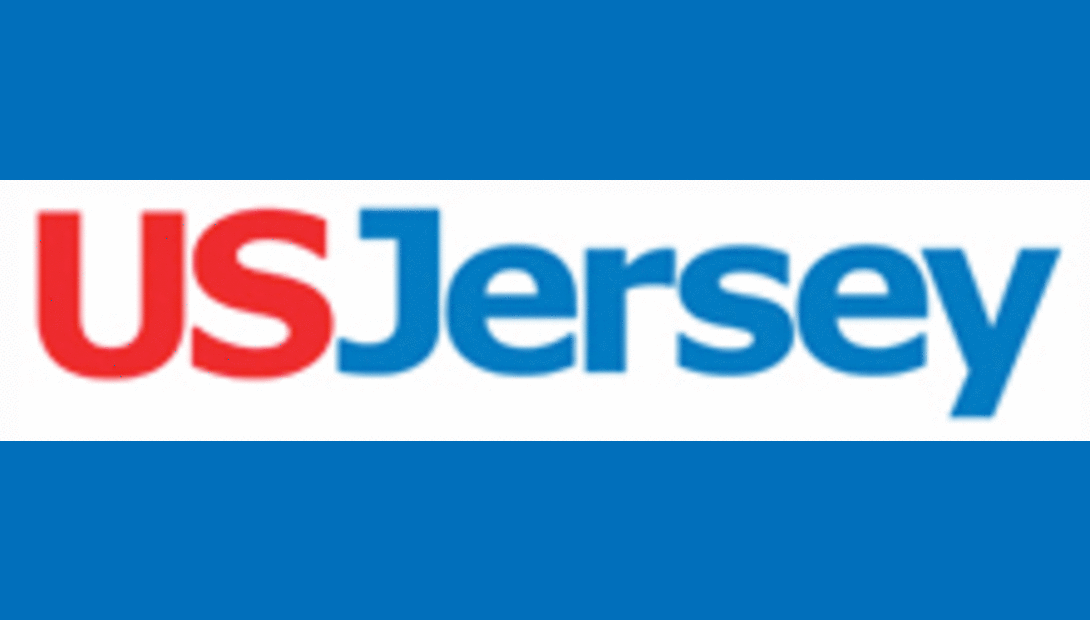 December Official Evaluations for Jersey
The first reports from today's release of the Official CDCB-AJCA genetic evaluations have been published at
Green Book Online:
- Top 100 Bulls (historical list, progeny proven sires)
- Quick Reference Guide: Top 200 Bulls Historical
The Active A.I., Foreign Bulls and G-code bull lists have been updated in the AJCA database. Evaluations were produced for 103 code A, 27 code F and 363 code G bulls.
Reports are now being added to
Green Book Online.
Return to Industry Buzz.
12.07.2015