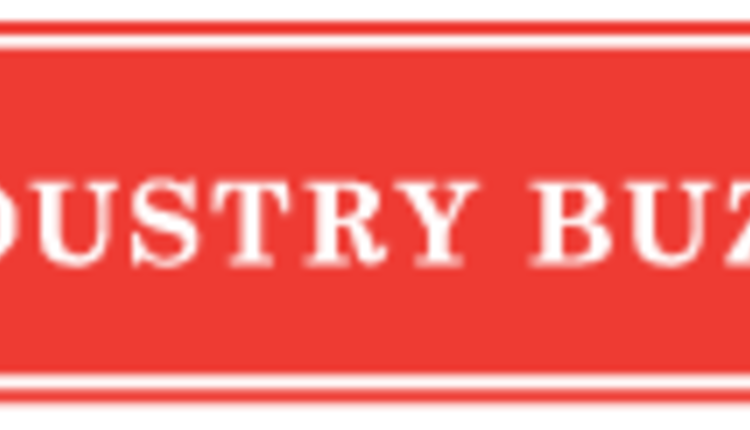 World Dairy Expo is pleased to announce the official judges for the 2016 dairy cattle show. These eight individuals, along with their associates, will have the honor of placing more than 2,000 head of cattle at World Dairy Expo's 50th anniversary show. No strangers to the judge's circle, the elected official judges for 2016 have placed a combined 18 different breed shows at Expo as official or associate judges.
Each year, World Dairy Expo official judges are nominated and voted on by Expo's dairy cattle exhibitors, with associate judges selected in January. The 2016 World Dairy Expo dairy cattle show official judges are as follows:
International Ayrshire Show
Molly Sloan, Columbus, Wis.
International Brown Swiss Show
Chris Hill, Thurmont, Md.
International Guernsey Show
Brian Behnke, Albany, Wis.
International Holstein Show
Pat Conroy, Angola, Ind.
International Junior Holstein Show
Roger Turner, Sun Prairie, Wis.
International Jersey Show
Chris Lahmers, Marysville, Ohio
International Milking Shorthorn Show
Eric Topp, Wapakoneta, Ohio
International Red & White Show
Nathan Thomas, Cable, Ohio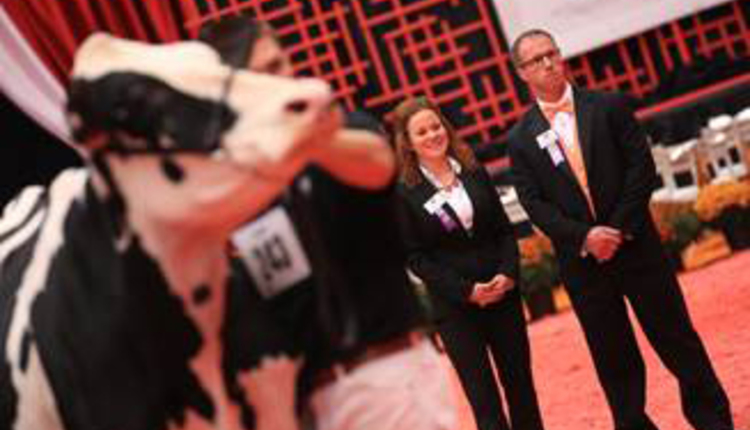 Molly Sloan and Roger Turner served as official and associate judges respectively at the 2014 International Junior Holstein Show. Sloan was selected to serve as the 2016 International Ayrshire Show official judge and Turner will return as the 2016 International Junior Holstein Show official judge.
Recognized as the meeting place for the global dairy industry, World Dairy Expo attracts more than 70,000 attendees from over 90 countries to Madison, Wis. each year. The annual event will take place October 4 – 8, 2016 with the theme of "Celebrate 50!" to commemorate its golden anniversary. Visit worlddairyexpo.com or follow us on Facebook and Twitter (@WDExpo or #Celebrate50) for more information.
Return to Industry Buzz.