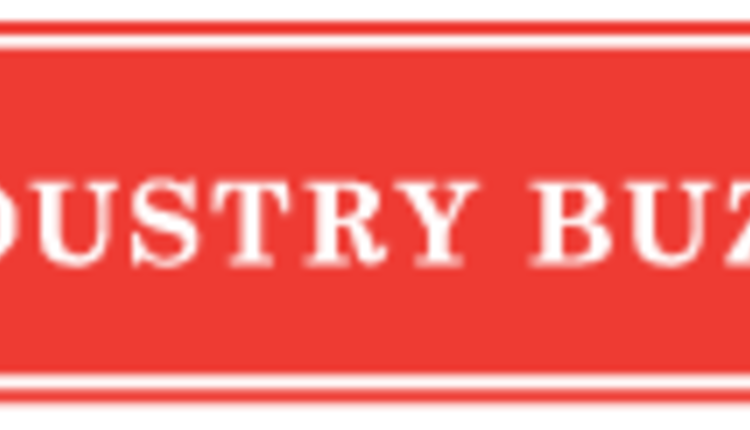 Hampel introduces a new pen front for Calf-Tel's modular pen system. The new Calf-Tel Pen Front provides more customization, giving calf raisers the ability to adapt it to their facilities and management style.
"The new pen front works seamlessly with existing Calf-Tel pens, is more user-friendly and now provides a number of enhanced features that give calf raisers the ability to adapt the modular calf pen system to fit their individual operation," says Ashley Smith, marketing coordinator, Hampel Corporation.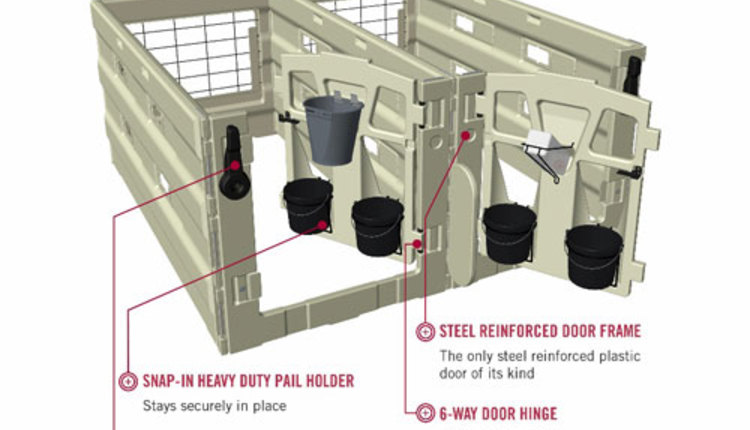 Features of the new Calf-Tel Pen Front include:



A snap-in, heavy-duty pail holder that stays securely in place


More user-friendly easy-grip, extra-large door handle with durable latch


A steel reinforced door frame, the only steel reinforced plastic door of its kind, for added durability


The six-way door hinge provides flexibility to open the pen front door inwards or outwards, hinges left or right and has a swing-through, no-stop option
Calf-Tel was the first to introduce a plastic modular pen system in 2006, a system that has since been embraced worldwide by dairies of all sizes.
"These enhanced features on the new Calf-Tel Pen Front are a prime example of how we incorporate customer feedback to improve our products," says Smith.
For more information on the modular pen system or the Calf-Tel line of products, visit www.Calf-Tel.com or call (262) 255-4540 or email: sales@calftel.com.
Hampel Animal Care, a division of Hampel Corporation, began serving the agriculture industry in 1981 with the introduction of Calf-Tel housing systems. Today it is the number one choice for calf housing, worldwide. For more information, visit www.Calf-Tel.com or learn more at www.facebook.com/calftel and www.youtube.com/calftel.
Return to Industry Buzz.
12.21.2015