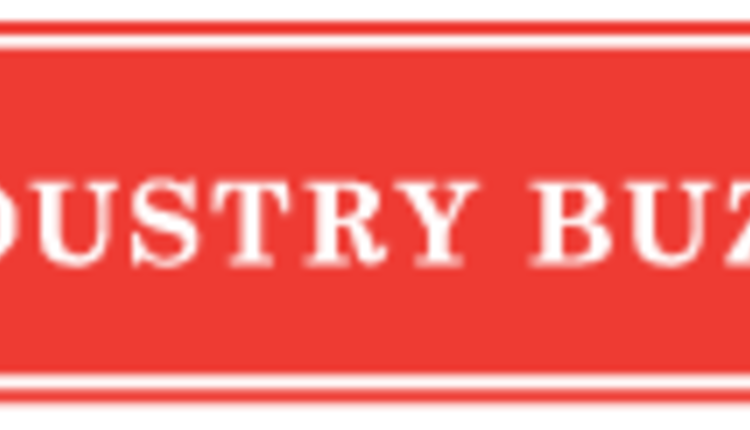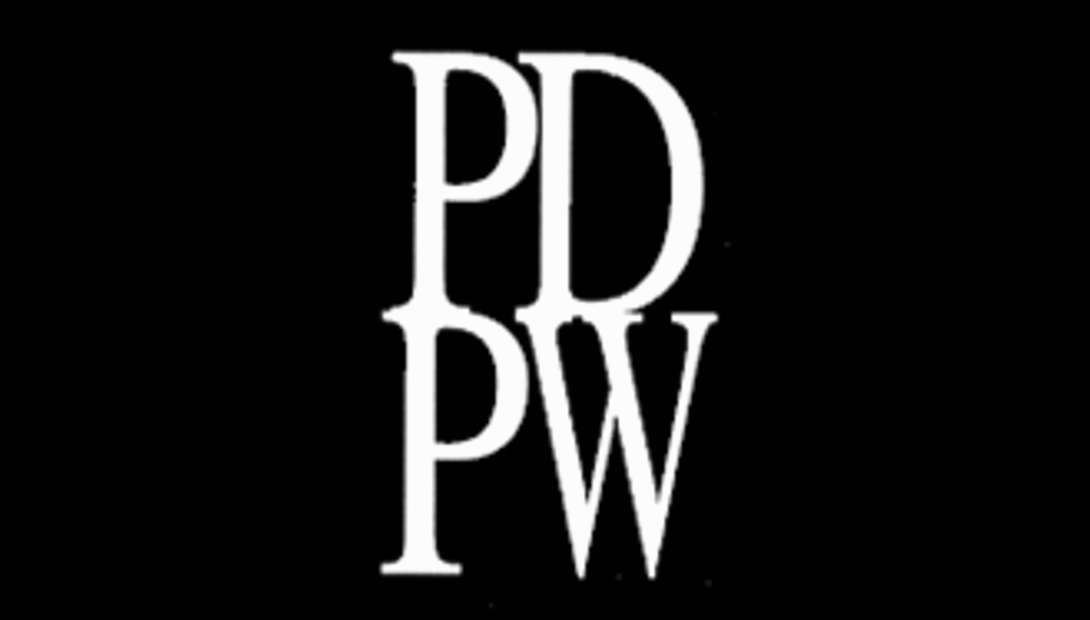 The Professional Dairy Producers® (PDPW) offers producers and the community educational events each month. In February, the first of these programs is geared towards dairymen and focused on human resources. The other is an Agricultural Community Engagement (ACE) Education Seminar for dairy producers and community leaders dedicated to furthering agricultural stewardship in Wisconsin. These PDPW events are developed by producers for the dairy community, and offer training and education to promote profitable, sustainable businesses.
PDPW's February educational events are:


Feb. 2-3, Madison, Wis. – "H.R. Training for Your Dairy…Cultivate Your Team"


Feb. 16, Eau Claire, Wis. – ACE Education Seminar


Feb. 17, Wisconsin Dells, Wis. – ACE Education Seminar
H.R. Training for Your Dairy…Cultivate Your Team,
Tuesday and Wednesday, February 2-3, Madison, Wis.
Melissa O'Rourke with Iowa State University Extension and Outreach will lead this program dedicated to attracting and retaining the right employees to join a dairy team. This training opportunity is designed to help dairymen find the optimal employees for their business, develop those employees to their full potential and implement training and planning procedures for their dairy. Both programs will begin at 9 a.m. and conclude at 5 p.m. each day and participants can choose to attend one or both days.
ACE Education Seminar,
Tuesday, February 16, Eau Claire, Wis. and Wednesday, February 17, Wis. Dells, Wis.
These one-day informational meetings, sponsored jointly by PDPW, the Wisconsin Counties Association and the Wisconsin Towns Association, will include several components:


An update on Wisconsin Agriculture from Ben Brancel, Secretary of Wisconsin Department of Agriculture, Trade and Consumer Protection


A discussion of recent developments with the Implements of Husbandry Bill


A producer roundtable on manure management moderated by Dennis Frame


A look at the future of environmental regulations from the Department of Natural Resources
Attendees can choose the day and location that best fit their schedules and are encouraged to bring questions for presenters. Registration is due by Monday, February 8, 2016.
To learn more about any of these February PDPW training and education events and to register, visit
www.pdpw.org
or contact PDPW at 1-800-947-7379.
Professional Dairy Producers (PDPW) is the nation's largest dairy producer-led, grassroots organization of its kind, focusing on education, networking and professional development to shares ideas, solutions, resources and experiences that help dairy producers succeed.
Return to Industry Buzz.
12.21.2015