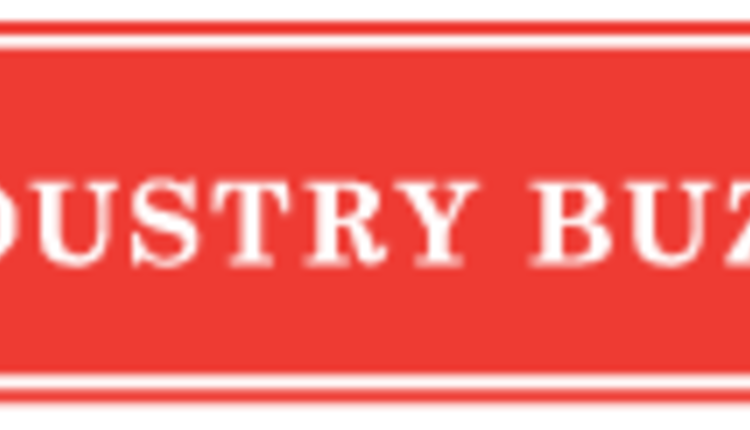 Dairy producers and industry affiliates from throughout the Southeast are invited to attend the 2016 Georgia Dairy Conference during Jan. 18-20, 2016, at the Savannah Riverfront Marriott in Savannah, Georgia.
The three-day conference is the annual meeting of Georgia Milk Producers Inc. and includes business meetings, educational sessions for producers and opportunities for student growth.
"We are looking forward to another year of growth and opportunity for our producers at the 2016 conference," said Everett Williams, president of the GMP board of directors.
With 81 dairies and over 83,000 cows represented at the 2015 GDC, the 2016 event will build on the success of previous years.
A trade show featuring industry sponsors and exhibitors is held in conjunction with the Conference and provides representatives with the opportunity to spark conversations with dairy producers. Last year, the GDC boasted more than 50 exhibitor booths and will continue in growth this year.
The GDC agenda includes keynote speaker Dr. David Kohl, president of AgriVisions LLC and professor emeritus at Virginia Tech. Kohl has conducted over 6,000 workshops and seminars for agricultural groups throughout his career and will provide his insight for producers.
Also on the agenda are 14 other speakers who will present on topics ranging from technology use to herd health to management of employees.
The second annual Southeast Dairy Student Symposium will take place at the GDC, welcoming dairy science students from Southeastern universities to learn about employment opportunities and practices in the dairy industry.
A silent auction, fundraiser and annual meeting of the Georgia Dairy Youth Foundation will take place at the GDC to benefit Georgia's youth who are interested in the dairy industry.
Georgia Milk Producers Inc. is a producer-funded organization with the mission to support, sustain and grow the Georgia dairy industry through producer and public education. For more information about the GDC and to register, visit
www.gadairyconference.com.
Return to Industry Buzz.
1.4.2016