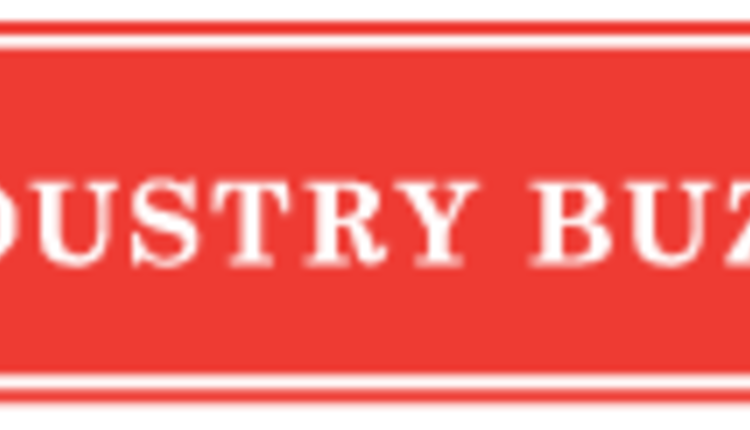 Accelerated Genetics is pleased to announce the hiring of two new employees, Tom Mack and Andrew Hetke.
Accelerated Genetics is pleased to announce the hiring of two new employees, Tom Mack and Andrew Hetke.
Tom Mack
, Madison, Wis., joins Accelerated Genetics as Vice President Business Operations and Finance. In this role, he will provide leadership, guidance, and strategic planning for both the Finance and Information Systems divisions. He will work closely with the President and CEO, and executive management team in providing supportive financial resources to assist in achieving cost efficient operations and control of financial assets ensuring profitable company growth.
"Tom has a truly impressive track record in both the technology and finance areas and is the ideal candidate to help Accelerated Genetics continue to grow," says Joel Groskreutz, President and CEO of Accelerated Genetics. "In his prior roles, Tom has proven himself a key member of leadership teams – driving finance, strategic deal making and business development. His extensive on-point experience will provide critical support for the advancement of our development pipeline."
Mack comes to Accelerated Genetics having served as a senior executive for over 20 years with a proven record of successfully leading and managing companies. He has direct experience in navigating company finances, leading continuous improvements in business operations from back office accounting to production, creating strong vendor and client partnerships, and developing successful go to market strategies.
His employment history includes diverse experience in proactively leading and managing technology startups, private IT firms, and large corporations through periods of transformational change to increase growth and profitability.
Andrew Hetke
is joining Accelerated Genetics within the Genetics Department as the Genetic Services Coordinator. Hetke will be responsible for taking pictures of all Accelerated Genetics' sires and daughters, coordinating domestic and international tours and uploading all dairy animal photos to the Accelerated Genetics website. He will be based out of the Administrative Headquarters in Baraboo, Wis.
Hetke comes to Accelerated Genetics with an extensive background in dairy production. Many of his skills are a result of growing up on a dairy farm and being an active member of the dairy industry. While studying at the University of Minnesota Hetke took Dairy Cattle Genetics where he learned the importance of linear traits of individual bulls and corrective mating. He has become proficient at fitting and preparing high quality dairy cattle.
Hetke was fortunate enough to be a part of the dairy cattle judging program during all four years where his team won the All-American Dairy Judging Contest in Harrisburg, Penn. and placed third at the National Collegiate Dairy Cattle Judging Contest at World Dairy Expo in Madison, Wis.
Return to Industry Buzz.
1.4.2016