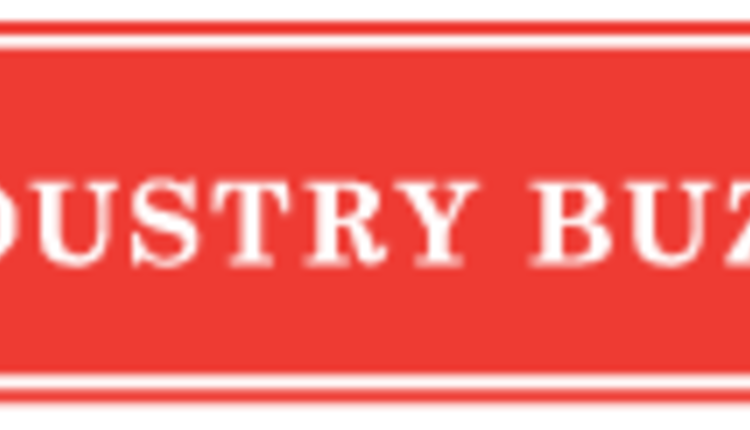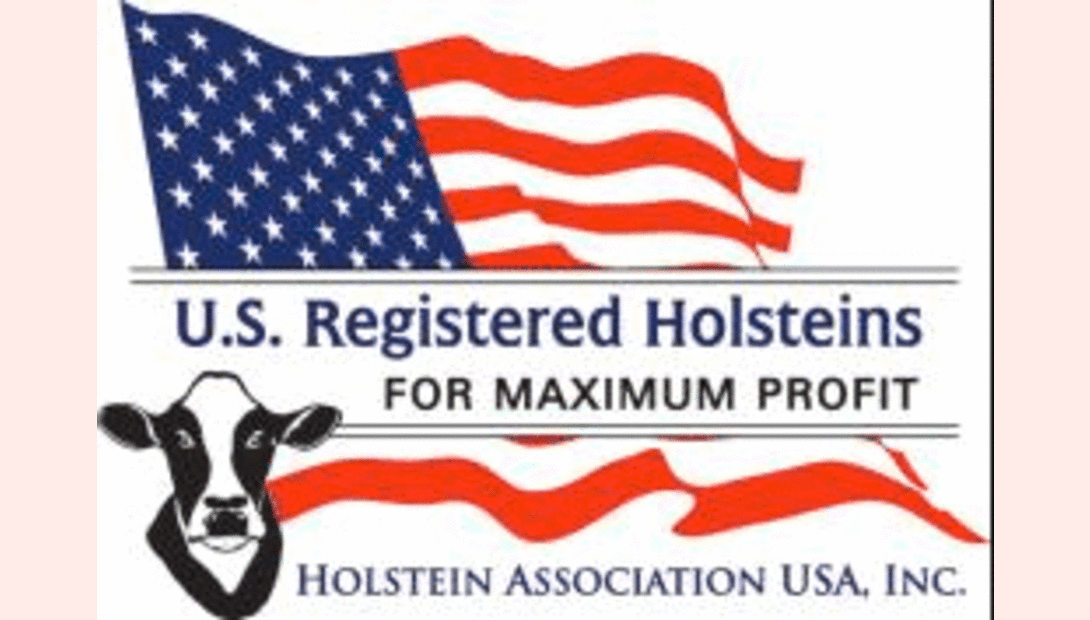 Holstein Association USA will host its 2016 Member Update Meeting on Friday, January 29, from 9:00 a.m. – noon at the Modesto Doubletree Hotel in Modesto, California.
The guest speaker is agriculture visionary Mike J. Borel, principal in The Context Network, who will speak on "A Futuristic Look at Animal Genetics."
Borel, a futuristic agriculture thinker, was born and raised on a grain and livestock farm in north central Iowa, and graduated from Iowa State University with a Bachelor of Science Degree in Animal Science.
After graduating from college, Borel joined DuPont. Leadership positions he held at DuPont included Business Manager Europe, Middle East, Africa and General Manager Australasia.
After leaving DuPont, Borel served as President and COO at Valent and Chairman and CEO at Novazone prior to becoming a principal in The Context Network. The Context Network, based in Des Moines, Iowa, focuses on advancing agriculture toward a better future. Specifically, Borel is an expert at identifying and prioritizing opportunities that might be coming down the road.
Meeting attendees will also hear the State of the Association address, an update on Holstein Association products and services, as well as a financial report.
All dairy enthusiasts are invited to attend this meeting, scheduled to start at 9:00 a.m. at the Modesto Doubletree Hotel. For further information, contact Jodi Hoynoski at 800.952.5200 ext. 4261, or email jhoynoski@holstein.com
.


Return to Industry Buzz.


1.8.2016