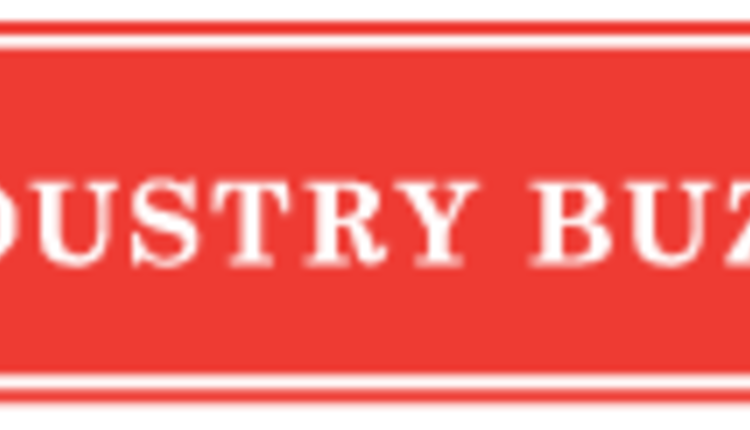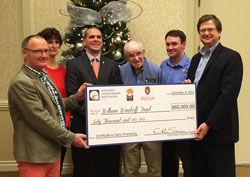 The Wisconsin Cheese Makers Association Board of Directors presented a check for $60,000 on December 9 to the William Wendorff Fund controlled by the Center for Dairy Research (CDR) at the University of Wisconsin. This gift from WCMA is currently funding the creation of a new Certificate in Dairy Processing education program that CDR will initiate in 2016. The program, offered statewide to dairy plant workers, includes 10 on-line training modules on topics ranging from milk quality and composition to dairy plant sanitation. Industry training and advancement are key priorities for the WCMA Board of Directors, which launched the popular Management Skills for Dairy Professionals certificate course in 2007 and assisted in the development of the Wisconsin Master Cheese Maker Program more than 20 years ago.
Pictured above (L to R) are: Don Otter, new Senior Outreach Specialist at CDR; Barb McCarthy with the UW Foundation; WCMA President Chris Simon from Agropur; William (Bill) Wendorff, retired Professor of Food Science at UW-Madison; John Lucey, CDR Director; and John Umhoefer, Executive Director, Wisconsin Cheese Makers Association.
Return to Industry Buzz.
1.8.2016