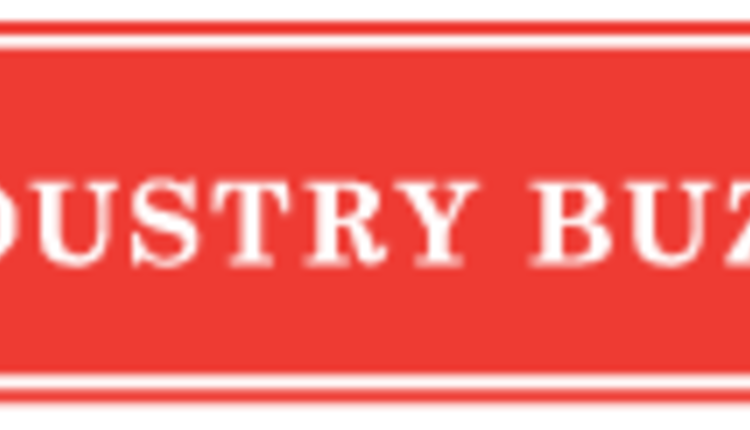 The Wisconsin FFA Foundation is now accepting applications for its 2016 post-secondary scholarships.
The application is available on the Wisconsin FFA website under the "programs" tab
(www.wisconsinffa.org).
All applications are due to be postmarked by March 16, 2016, to the Wisconsin FFA Foundation office.
Applicants must be a senior in high school, or enrolled in a university or technical school and have maintained a satisfactory scholastic record in school. FFA members need to only fill out one application to be considered for all scholarships for which the applicant qualifies. A listing of additional criteria for all scholarships is available on the Wisconsin FFA website.
"The generous donors of the Wisconsin FFA Foundation recognize the rising cost of education," says Sara Schoenborn, executive director of the Wisconsin FFA Foundation. "They also recognize that the opportunities in agricultural careers are growing and are very essential to the industry's livelihood. Together we want to help these outstanding FFA members reach their goals and become successful members of the many agricultural professions available to them."
The Wisconsin FFA Foundation's 2016 scholarships, totaling $34,288, are generously provided by the following companies and individual endowed funds:



Blain's Farm and Fleet (2-$2,000)

GROWMARK (2-$1,200)

ANIMART, Inc. (2-$1,200, 2-$600)

Kenneth K. Heideman Endowment (6-$1,000)

Wisconsin Agri-Business Association (4-$1,000)

Wisconsin Rural Opportunities Foundation (2-$1,000)

Danny and Robin Connelly Family and Organic Valley (1-$1,000)

Arnold and Katherine Cordes Endowment (1-$1,000)

Wisconsin FFA Convention Donors (1-$805)

Louis M. Sasman of the Kiwanis Club of Downtown Madison Endowment (1-$750)

Equity Cooperative Livestock Sales Association (2-$600)

WPS Farm Show Food Vendors (1-$533)

Matthew D. Anderson Endowment Fund (4-$500)

Foth Production Solutions, LLC (2-$500)

Rodney O. Kittelsen Endowment (1-$500)

Bernie and Marty Staller Endowment (1-$500)

Star Blends (1-$500)

Harold and Geneva Beals Endowment (1-$450)

Robert and Herta Laatsch Family Endowment (1-$450)

Walter and Delores Bjoraker Endowment (1-$400)

Mary Elstad and Dean P. Gagnon Endowment (2-$400)

Elstad Brothers Endowment (1-$400)
For more information, please contact Sonya Huebner at shuebner@wisconsinffafoundation.org or 608-831-5058 x1

<608-831-5058> .

The Wisconsin FFA Foundation, a 501 (c)(3) organization, unites individuals, organizations and companies who share a common interest in the advancement of agriculture and community leadership through FFA. You can support today's FFA members by supporting the programs that have been core tenets of the FFA: proficiency awards, career development events, state FFA degrees, sectional leadership workshops, scholarships, chapter awards, agri-science fair, state FFA convention and state officer support. Learn more about the Wisconsin FFA Foundation and sponsorship opportunities by visiting www.wisconsinffafoundation.org.


Return to Industry Buzz.


1.22.2016 608-831-5058>