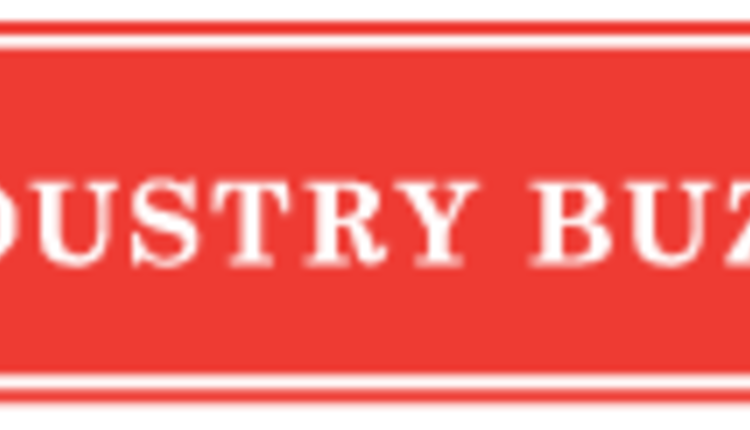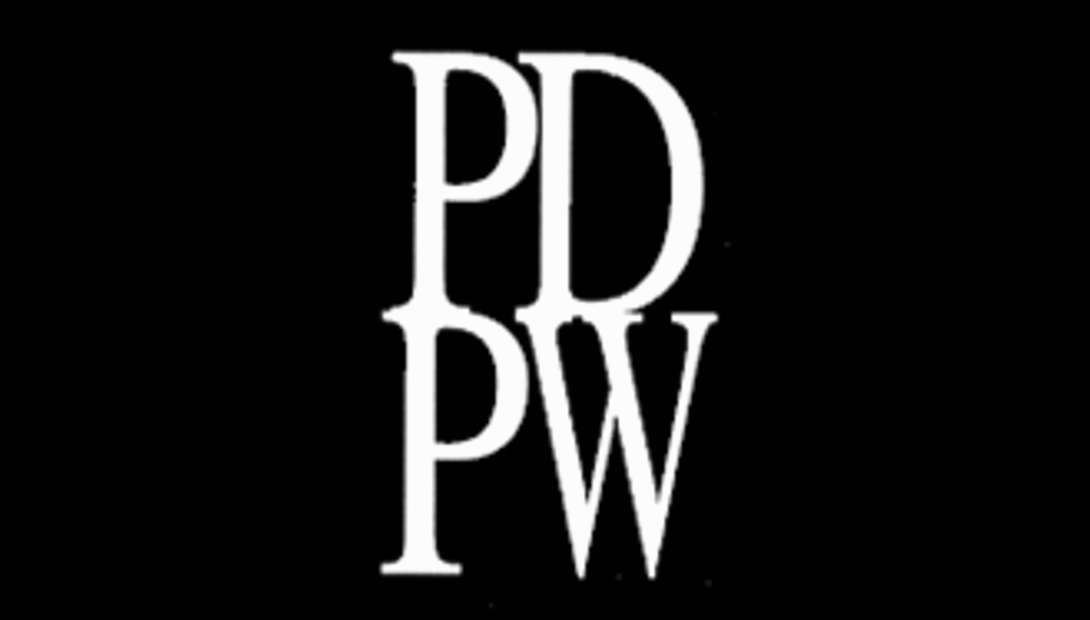 The Professional Dairy Producers® (PDPW) is pleased to announce a busy March program schedule. The March events include the elite Cornerstone Dairy Academy™ training, the industry renowned PDPW Business Conference and Hall of Ideas & Equipment Show, and the first webinar in the "Feed Quality to Ensure Production" World Class Webinar Series. These educational events are developed by dairy farmers for dairy farmers, and offer solutions and resources to help attendees further their business goals and careers.
PDPW's March educational events are:



March 15-16, Madison, Wis. – Cornerstone Dairy Academy

March 16-17, Madison, Wis. – PDPW Business Conference and Hall of Ideas & Equipment Show

March 23, Online – World Class Webinars: Feed Quality to Ensure Production
PDPWCornerstone Dairy Academy,
Tuesday and Wednesday, March 15-16, Madison, Wis. The academy is a career development program tailored to meet the needs of individuals looking to grow their careers to management levels or further enhance their career skills within the farm or dairy industry. This program is held concurrently with the Business Conference as the first day is focused on training by industry leaders and the second day allows participants to attend the conference to utilize their training. Applications for the Cornerstone Dairy Academy are due January 30 and available at
www.pdpw.org/cornerstone.php.
Those accepted for this elite leadership training will be notified by February 15.
PDPW Business Conference and Hall of Ideas and Equipment Show,
Wednesday and Thursday, March 16-17, Madison, Wis. As one of the most innovative events in the industry, the PDPW Business Conference features cutting-edge topics from world-renowned speakers, hands-on training sessions, unmatched networking opportunities with industry peers and an expanded tradeshow. The year's attendees will "Be Inspired" with ideas and experiences shared by presenters, keynote speakers and other producers and take that knowledge back to their operations to advance their business strategies. Conference registration is open to all dairymen and industry professionals and can be completed online, via mail or by phone.
PDPW World Class Webinars, "Feed Quality to Ensure Production",
Wednesday, March 23, from noon to 1 p.m. CST online. This webinar: "Implementing Feed Strategies", which is the first in the series,will feature former dairy farmer John Kappelman. He will share his thoughts on alternative feeds to consider when facing feed inventory challenges. Pre-registration is required and open to both PDPW and non-PDPW members. Attendees can choose just one webinar in the series or register for the entire series.
To learn more about any of these March PDPW training and education events and to register, visit
www.pdpw.org
or contact PDPW at 1-800-947-7379.
Professional Dairy Producers (PDPW) is the nation's largest dairy producer-led, grassroots organization of its kind, focusing on education, networking and professional development to shares ideas, solutions, resources and experiences that help dairy producers succeed.
Return to Industry Buzz.
1.22.2016