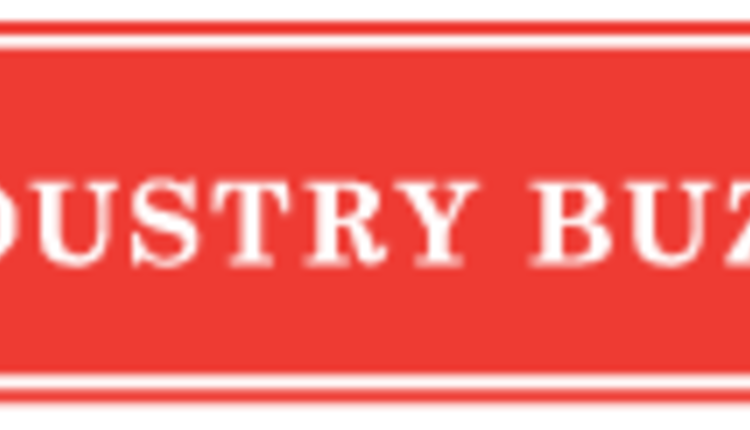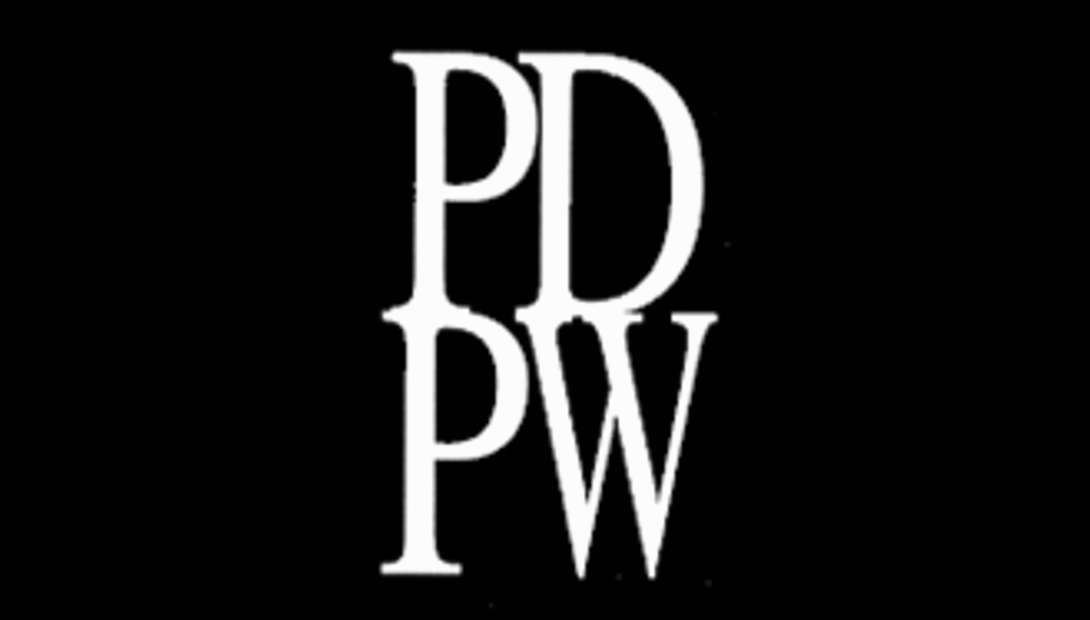 When facing any situation on a dairy, sharing a positive message and confidently delivering that message to the media is vital to the dairy community. Developing the skills to deliver that message and handle community relations is the topic for the third training module of the Dairy Visible Voice®, Sharing Your Message with the Media, brought to you by Professional Dairy Producers® (PDPW). This module will be held Wednesday, January 27, 2016 from 8:30 am to 5 pm at the Holiday Inn in Fond du Lac, Wis.
The "Sharing your Message with the Media" module is structured to empower owners and employees with the knowledge and skill set to interact with print, broadcast and online media outlets. This training session will feature two of the industry's best, namely, Linda Basse Wenck and Renea Heinrich of MorganMeyers, as they share valuable insight regarding the presentation of messages across multiple media venues.
As the Director of Corporate Affairs & Social Responsibility, and Principal, with MorganMyers, Basse Wenck helps brands create and implement communications programs that build trust, engagement and alignment from the farmer to the consumer. Raised on a southeastern Wisconsin dairy, Basse Wenck provides a 360-degree view of the food chain.
Using her strong agricultural background, Heinrich advocates for agriculture in a multitude of roles, specializing in brand building, media relations, communications, public speaking, and crisis counseling. Heinrich currently works as a public relations counselor with MorganMyers, where she leads the Illinois Farm Families account team in managing a farmer image-building campaign targeting Chicago Consumers.
Heinrich and Basse Wenck bring over 25 of year of experience in creating and delivering messages for various media outlets. Along with participating in this expert-led training, attendees will have the opportunity to utilize the new skills they acquire with on-camera practice.
Pre-registration is required due to limited space for this training module. Interested dairy producers can register online by visiting
www.pdpw.org.
For more information, contact PDPW at mail@pdpw.org or by phone at 800-947-7379.
Professional Dairy Producers (PDPW) is the nation's largest dairy producer-led, grassroots organization of its kind, focusing on education, networking and professional development to shares ideas, solutions, resources and experiences that help dairy producers succeed.
Return to Industry Buzz.
1.22.2016