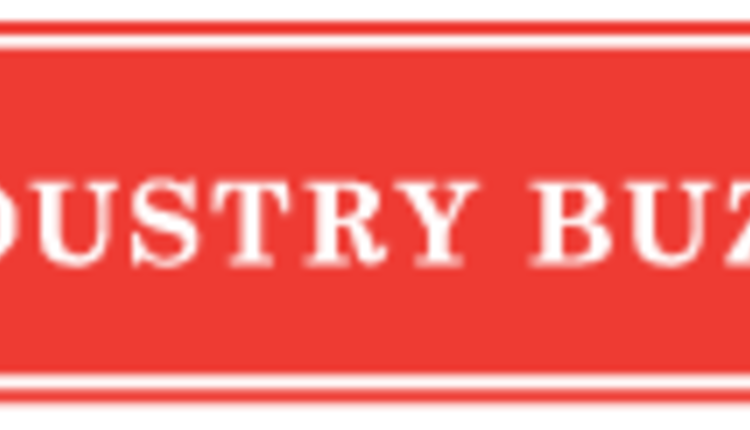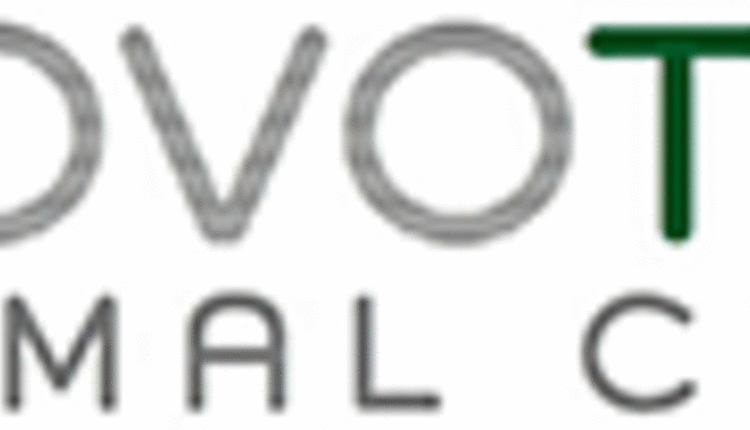 iNOVOTEC Animal Care, LLC of St. Louis, MO, USA, smaXtec's exclusive partner in the Americas, announces the latest addition to the smaXtec SMART Monitoring and Feedback System. The new 3.0 version now includes animal activity tracking in addition to rumen pH and temperature capabilities.
iNOVOTEC now offers two indwelling rumen sensors:


NEW Combination Sensor - Track pH, temperature and activity with a single bolus. This is the premier tool for monitoring rumen and cow health (smaXtec sensor + ph)

NEW Estrus Sensor - Monitor temperature and activity with the updated Estrus Sensor. Activity tracking, added to temperature monitoring provides accurate data to more precisely predict estrus events. (smaXtec sensor)
When using both bolus types in the herd, producers and nutrition advisors are able to act on information never before available, refining the ration and helping cows achieve maximum performance.
The SMART Monitoring System offers the next level of precision management data and is a proven technology around the world, installed in more than 6,000 dairy cows globally.
The smaXtec SMART Monitoring System consists of:


Combination sensor with proprietary technology enabling accurate ruminal pH measurement for 150 days, along with temperature and activity tracking for four years

Estrus sensor providing continuous measurement of temperature and cow activity for four years

An easy-to-install "plug and play" Base Station with a GSM or direct internet connection

An optional number of Repeaters, providing easy, flexible and cost-efficient extension of the system's wireless network

Climate sensor providing continuous measurement of environmental factors such as ambient temperature and humidity levels

Messenger Software, an analytical and automatic messaging tool for efficient herd management from any location with internet access including 24/7 event alerts.
"As the only indwelling system with FDA and USDA clearance in the U.S., producers and nutritionists can be confident that the SMART rumen monitoring technology is safe and effective, providing a whole new level of cow management information," said Bruce Hageman, General Manager of iNOVOTEC Animal Care. "With this latest enhancement we are now able to help dairy producers improve their breeding as well as nutrition programs."
For more information, visit
www.inovotec.com
.
About iNOVOTEC Animal Care
Founded in 2012, iNOVOTEC Animal Care, LLC markets innovative products and systems to increase livestock efficiency and productivity. iNOVOTEC is merging science and technology to improve herd management and farm profitability. iNOVOTEC partnered with smaXtec, Graz, Austria, in 2012, gaining exclusive rights to develop, commercialize and sell the Smart Monitoring System in the Americas.
Return to Industry Buzz.
4.25.2016