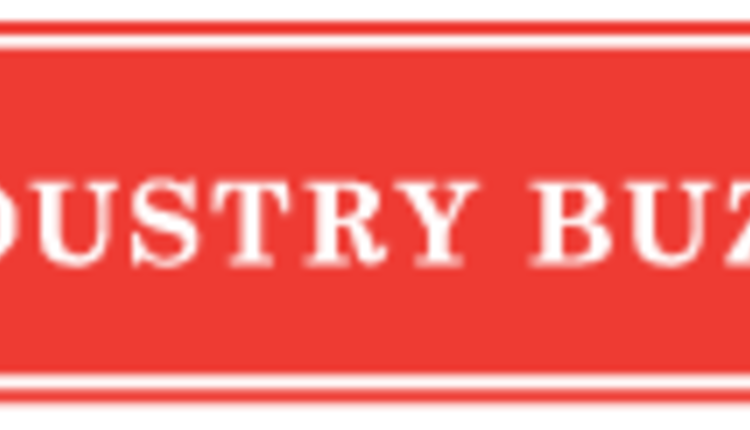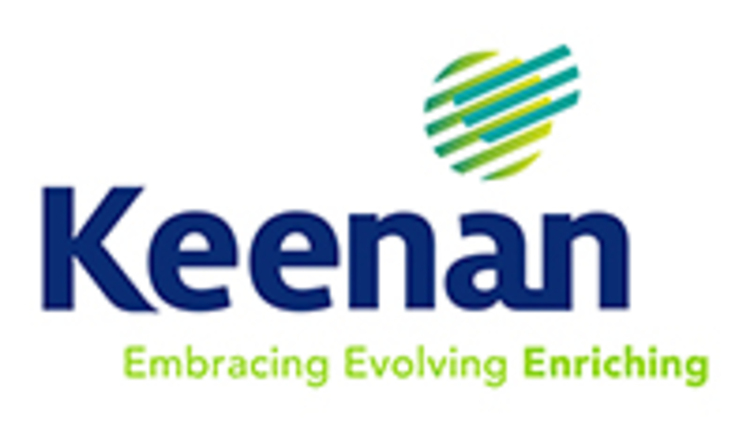 Alltech agrees to acquire Keenan, Ireland's leading farming solutions manufacturer
Establishes a comprehensive Irish-based, globally-minded farming solutions and animal nutrition offering Accelerates product innovation through combined technology, research and on-farm machinery production, delivering greater value to farmers
Alltech has agreed to acquire Keenan, a leading farming solutions company in Ireland. Keenan, now part of the Alltech family of companies, is the 14th acquisition for Alltech globally since 2011. "The Keenan group has long been a friend of Alltech. This is a story about two great Irish; globally-minded companies coming together. As an Irishman, I am delighted to welcome Keenan to our family, because together we can deliver greater value to our global farming customers with a wider variety of technological solutions," said Dr. Pearse Lyons, founder and president of Alltech. "Between Alltech's primacy in science and Keenan's manufacturing strength and technological know-how, we have a winning combination for delivering greater farm efficiency and profitability direct to our farming customers." Alltech and Keenan have identified possible growth opportunities together, which may include nutritional technologies and feeding programs focused on feed efficiency and herd health as well as advanced ration formulation. "This is an exciting time for Keenan to join us here at Alltech," stated Alric Blake, CEO of Alltech. "Alltech is looking for avenues to better deliver the Alltech brand to farmers and provide nutritional solutions to those who directly benefit from their use, whether in animal or crop production. Science and technology are at the forefront of everything we do. This new journey with Keenan further strengthens our ability to deliver on-farm nutrition solutions." Keenan will continue to be headquartered in Borris, Co. Carlow, Ireland. Together, Alltech and Keenan employ nearly 300 people in Ireland and close to 5,000 globally.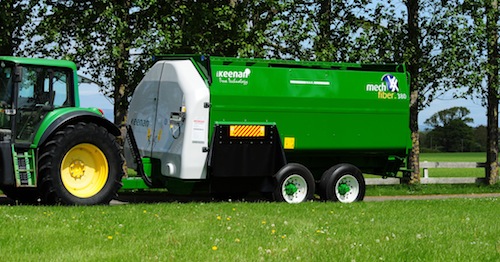 The Keenan farm mixer wagon, also known as a "green machine," has earned a reputation for its reliability and service. Keenan mixer wagons, together with InTouch technology are designed to deliver the optimal on farm feed mix consistently. Alltech confirmed its acquisition of Keenan today; Keenan is the 14th acquisition for Alltech globally since 2011.
About Alltech
:
Founded in 1980 by Irish entrepreneur and scientist Dr. Pearse Lyons, Alltech improves the health and performance of people, animals and plants through nutrition and scientific innovation, particularly yeast-based technology, nutrigenomics and algae. With nearly 100 manufacturing sites globally, Alltech is the leading producer and processor of yeast and organic trace minerals, and its flagship algae production facility in Kentucky is one of only two of its kind in the world. The company's guiding ACE principle seeks to develop solutions that are safe for the Animal, Consumer and the Environment and is actively supported by close to 5,000 team members worldwide. Alltech is the only privately-held company among the top five animal health companies in the world. This is a source of competitive advantage, which allows Alltech to adapt quickly to emerging customer needs and to stay focused on advanced innovation and long-term objectives. Headquartered just outside of Lexington, Kentucky, USA, Alltech has a strong presence in all regions of the world. For further information, visit
www.alltech.com/news
.
About Keenan
:
Established in 1978, Keenan is a respected leader in ethical and profitable farming solutions, focused on maximizing feed efficiency. Over the course of nearly four decades in business, Keenan has earned a particularly strong reputation for manufacturing quality mixer wagons. Keenan interprets data for more than 1,000,000 cows from close to 10,000 farms in 25 countries around the world, representing one of the world's largest field databases on dairy feed efficiency. Keenan prides themselves on continuous investment into new technology for the benefit of their customers globally. The company has evolved throughout the years, combining cutting-edge technological developments with breakthrough nutritional expertise. A keen advocate for environmental sustainability, Keenan has developed a range of solutions to enable farmers to overcome agricultural production challenges, improve rumen health and feed efficiency. Based in Borris, Co. Carlow, Ireland, Keenan employ 204 people (169 in Ireland). For further information, visit
www.keenansystem.com
.
Return to Industry Buzz.
4.28.2016