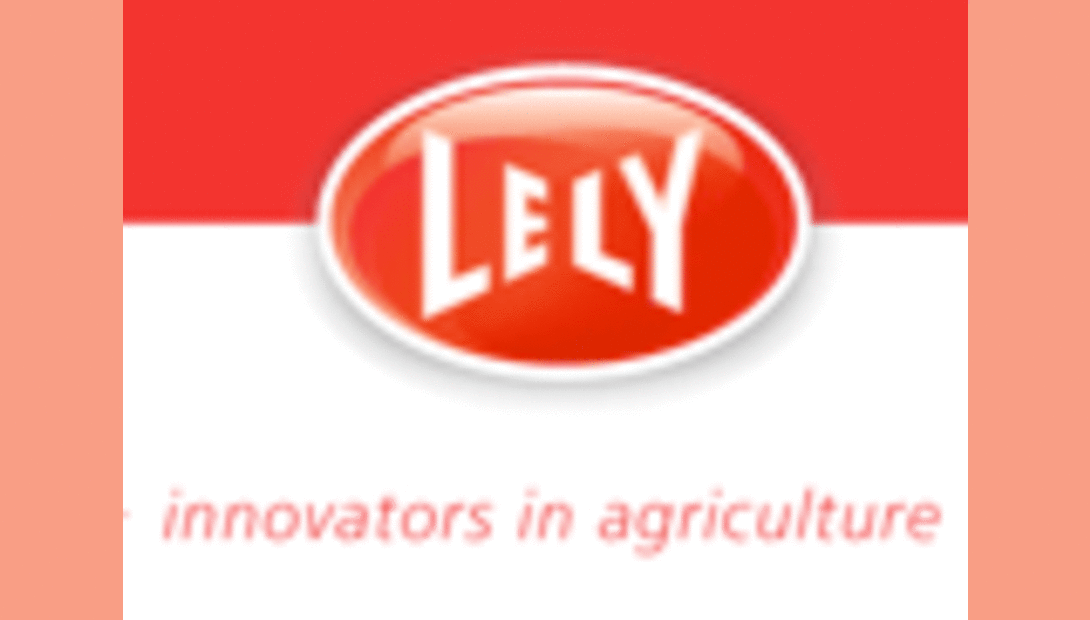 Lely North America is celebrating Dairy Month this June by establishing the new 2016 Future of Dairy Scholarship Program that will be awarded annually.
Five qualified students residing in the United States will be awarded a one-year, $1,000 scholarship. Students must be at least 18 years old and enrolled at an accredited junior college, college, university, or graduate school. The student must be registered in a program that can equip the student to contribute to the dairy industry and be current or previous members of the 4-H or FFA organizations. A full list of requirements can be found at www.lelyna.com/scholarships.
"The future of the dairy industry depends on the development of a solid group of experts entering the industry," said Peter Langebeeke, President of Lely North America. "The Lely North America Future Dairy Scholarship program provides support to those who will help build the future of the industry.
"June Dairy Month is about recognizing individuals who make this industry strong," Langebeeke said. "Lely is excited to offer these scholarships to the hard-working students who are the future."
To apply, students should visit www.lelyna.com/scholarships and complete the application form.
Students need to submit an essay response (500-700 words) to the question "How will automated milking and feeding equipment impact the future of the dairy industry?"
In addition, applicants need:


A 1-2 page personal resume depicting their previous leadership/organizational involvement

A letter of recommendation from their 4-H or FFA advisor

A letter of recommendation from an academic advisor
The deadline for application is July 1, 2016, at 11:59 pm CST.
Winners will be notified on or before August 15, 2016, by way of an email or phone call.
We invite you to learn more about Lely dairy industry innovations on Lely's website, www.lelyna.com. Also, follow us on Lely's Facebook page (Facebook.com/LelyNorthAmerica) or Twitter (@DairyRobot). To watch videos featuring Lely's products, visit http://www.youtube.com/lelydairylife.
About Lely North America
Lely NA, based in Pella, Iowa, is part of the Lely Group, founded in 1948. Lely directs all effort toward creating a sustainable, profitable and enjoyable future in farming for its customers. Lely is the only company worldwide to supply the agricultural sector with a complete portfolio of products and services ranging from forage harvesting to automated feeding systems, barn cleaners and milking robots. Lely is also working on business concepts to ensure energy-neutral operations in the dairy sector. For many years, Lely has remained the undisputed market leader in the sales and service of automated milking systems. The company has a strong position in forage harvesting products, and with more than 65 years of acquired knowledge of the agricultural cycle Lely has an unrivalled position. The Lely group is active in more than 60 countries and employs some 2,000 people.
Return to Industry Buzz.
5.17.2016