America's Dairyland hosts event June 29-30, in Appleton, Wis.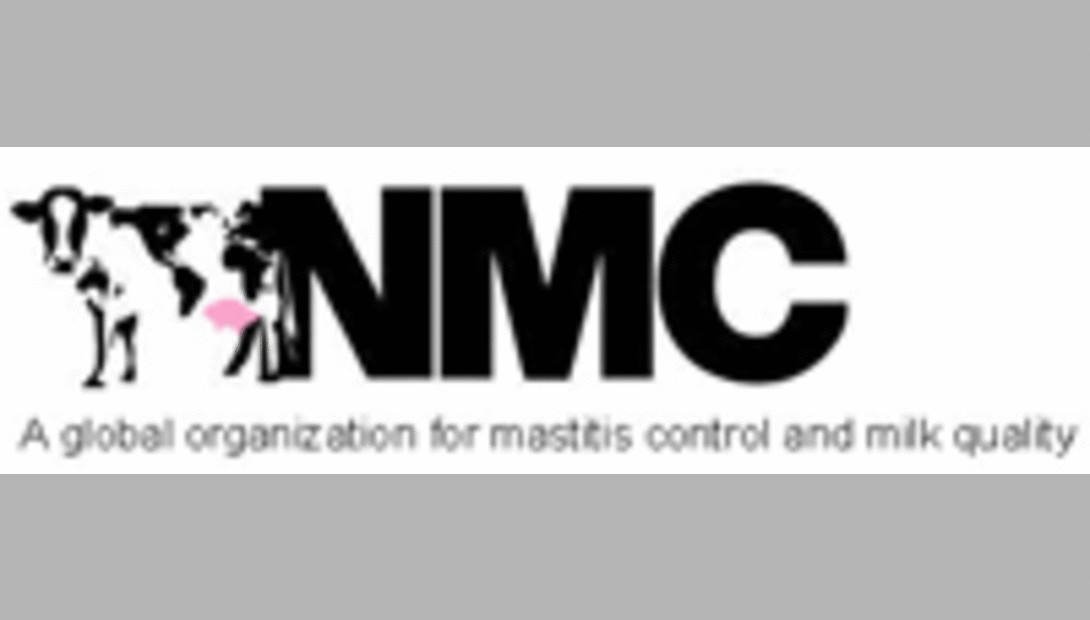 Join milk quality enthusiasts in Appleton, Wis., for the 2016 National Mastitis Council (NMC) Regional Meeting, June 29-30, at the Radisson Paper Valley Hotel. "The 2016 regional meeting is designed for mastitis/milk quality specialists, dairy producers and their employees, veterinarians, researchers, extension specialists and students who have an interest in high quality milk production," says Patrick Christian, a 2016 regional meeting program co-chair, NMC board member and an owner/operator in the family's dairy operation – Christian Hill Dairy, Lomira, Wis.
The conference starts with short courses and a dairy farm tour on June 29. Short course topics, descriptions, instructors and schedule are listed on the NMC web site (2016regionalmeeting.nmconline.org). One short course is being held on a dairy farm and one is being taught in Spanish. Additionally, you can find the farm tour stops – Brickstead Dairy, Shiloh Dairy and Grand View Dairy – and the dairy operations' features listed on the web site.
During the evening of June 29, enjoy some camaraderie with milk quality enthusiasts at Fox Cities Stadium, Appleton, Wis., when the Wisconsin Timber Rattlers take on the Clinton LumberKings. The informal gathering includes the baseball game, dinner, drinks, transportation and a souvenir.
On June 30, the general session kicks off with keynote speaker Jack Harkins of Harkins Leadership Development Corporation, Portage, Wis. Learn what great organizations do right and don't repeat common mistakes that leaders and organizations make. Other general session topics include antibiotic treatment standard operating procedures, selective dry cow therapy and dairy cattle stockmanship. The program concludes with a milk processor roundtable discussion that will address consumers' expectations of the dairy industry.
NMC is a professional organization devoted to reducing mastitis and enhancing milk quality. NMC promotes research and provides information to the dairy industry on udder health, milking management, milk quality and milk safety. Founded in 1961, NMC has close to 1,000 members in more than 40 countries throughout the world.
Return to Industry Buzz.
5.18.2016