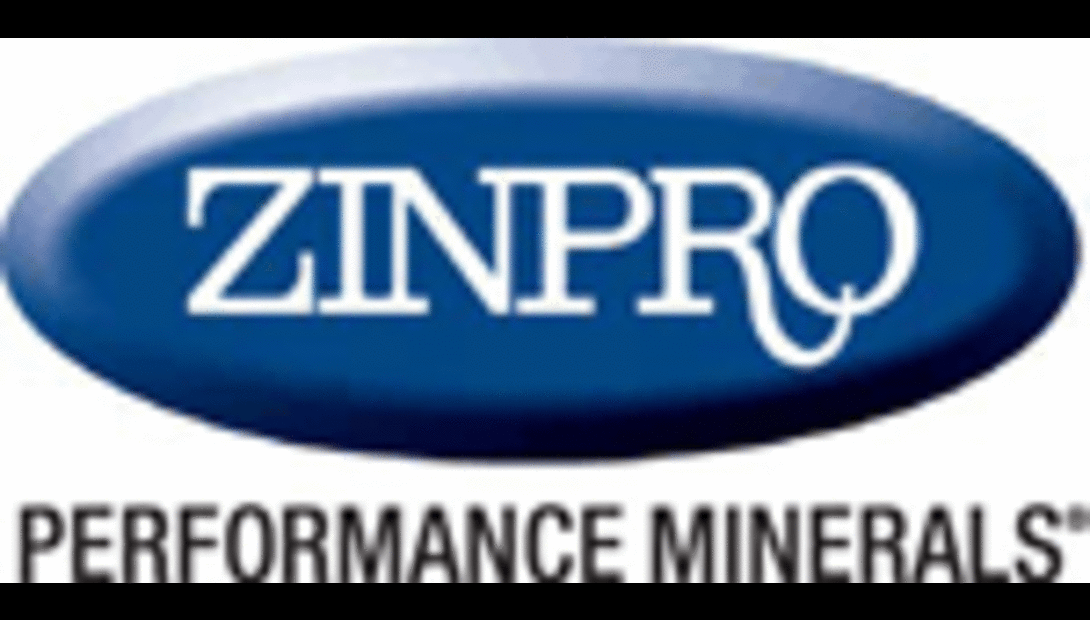 Zinpro Corporation announces the addition of Jeffrey Weyers, Ph.D., as research nutritionist – dairy. In this position, he will provide dairy nutritional services primarily for the western U.S., western Canada, and South and Central America. He will also share in the responsibility of overseeing dairy research.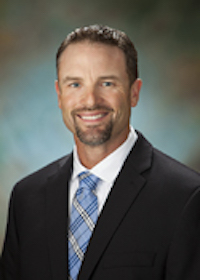 Dr. Weyers' previous work experience includes roles as a dairy nutrition consultant, global technical service specialist and, most recently, as a technical service manager for a North American animal nutrition company. He obtained his Ph.D. in animal science with an emphasis in ruminant nutrition from Oklahoma State University.
Dr. Weyers will be based from his home near Stephenville, Texas, and report to
Connie Larson, Ph.D.
, Research and Nutritional Services ruminant manager – North America, Zinpro Corporation.
As the industry leader in
trace mineral
nutrition for livestock and poultry, Zinpro is committed to delivering the people,
products
and educational
tools
needed to help customers improve the
performance
and profitability of their operations.
Return to Industry Buzz.
6.14.2016