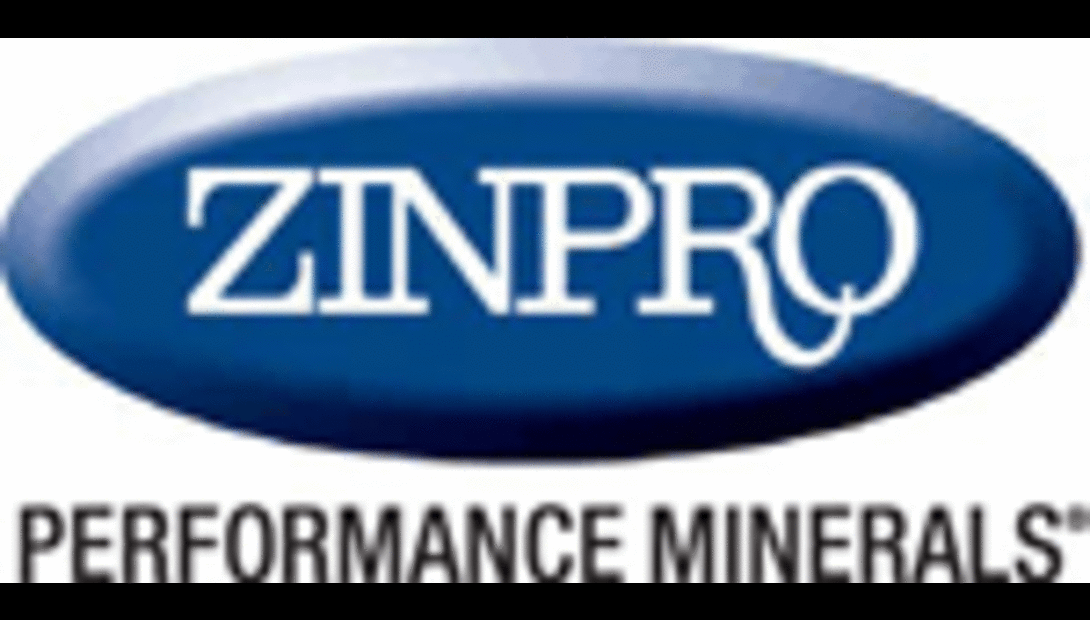 Zinpro Corporation announces the addition of Jacob Sparkman as account manager Southeastern U.S. In this position, he will be responsible for growing and managing Zinpro product sales in the region, including Tennessee, North Carolina, South Carolina, Georgia, Florida and Alabama. While his primary focus is ruminants, Sparkman will be responsible for multiple species.
Sparkman grew up on his family's dairy farm, established in 1954, where he continues to be involved in management of the dairy herd and crop production. Prior to joining Zinpro, he obtained extensive industry experience as both a consultant and animal health specialist.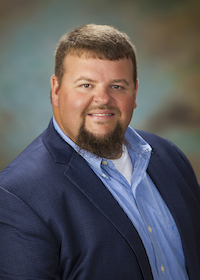 Sparkman earned a bachelor's degree in animal science from the University of Tennessee, Knoxville. He is based in Sparta, Tennessee, and reports to
Charles Gay
, business manager manufactured feed, Zinpro Corporation
As the industry leader in
trace mineral
nutrition for livestock and poultry, Zinpro is committed to delivering the people,
products
and educational
tools
needed to help customers improve the
performance
and profitability of their operations.
Return to Industry Buzz.
6.24.2016