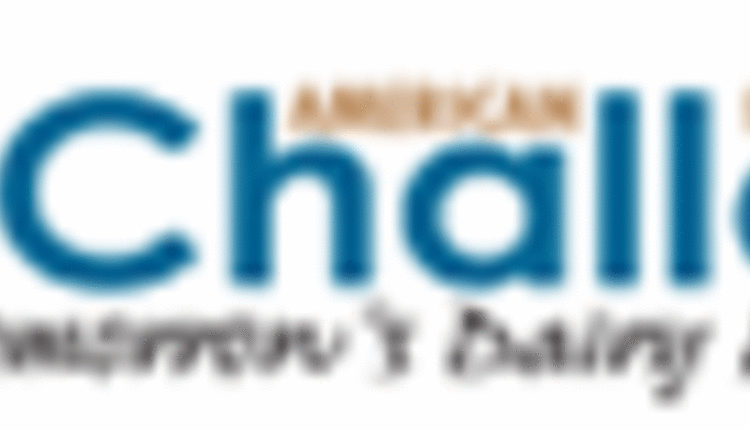 North American Intercollegiate Dairy Challenge®(NAIDC) recently elected new leadership, including a new board member and Executive Committee. As described in the NAIDC mission statement, the board focus is to "Develop tomorrow's dairy leaders and enhance the progress of the dairy industry, by providing education, communication and networking among students, producers, and agribusiness and university personnel."
In the 15-year history of Dairy Challenge, members of the Board of Directors have provided leadership as the program has expanded significantly and evolved to meet ever-changing dairy dynamics. Dairy Challenge began in 2002 with 56 students from 13 colleges in one national event. Now, over 500 dairy students have opportunities to participate each year through the national competition, the Dairy Challenge Academy and four regional events. Representing the countless volunteers and supporters of these events, the Board of Directors includes a mix of university professionals, dairy producers and industry sponsors.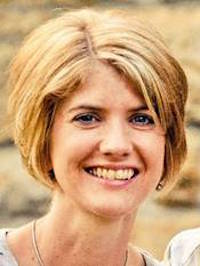 Newly elected to the 15-person volunteer NAIDC Board of Directors is Renee Smith of Virtus Nutrition located in Bakersfield, Ca. Smith is the California sales manager and marketing lead for Virtus. She has been actively involved in Dairy Challenge for many years, including serving on the Western Regional Dairy Challenge committee and the planning team for the Dairy Challenge national event that will be held in California in 2017 and 2018.
Smith succeeds retiring director Owen Bewley of Phibro Animal Health. Bewley served on the NAIDC Board of Directors for seven years, most recently as chair of the Board.
The NAIDC Executive Committee for 2016-17 includes:


Chair: Amy te Plate-Church, Look East, Shawano, Wisc.

Vice Chair: Chad Wright, DVM, Bidart Dairy, Bakersfield, Calif.

Associate Vice Chair: Maurice Eastridge, Ph.D., The Ohio State University, Columbus, Ohio

Finance Chair: David Whitlock, Select Sire Power, Floyd, Va.

Publicity Chair: Raechel Sattazahn, AgChoice Farm Credit, Mechanicsburg, Pa.

Program Chair: Wanda Emerich, William H. Miner Agricultural Research Institute, Chazy, N.Y.

Alumni Programs Chair: Mike Westphal, Cargill Animal Nutrition, Owatonna, Minn.
Continuing NAIDC board members include:


David Combs, Ph.D., University of Wisconsin-Madison, Madison, Wisc.

Chris Dei, Sierra Vista Nutrition Consulting, Fresno, Calif.

Mark Hanigan, Ph.D., Virginia Tech, Blacksburg, Va.

Mark McCulloch, Phibro Animal Health, Millport, N.Y.

David Prentice, DVM, M.S., Elanco Animal Health, Elgin, Iowa

Glen Staebner, Valley Ag Software, Jonesville, N.C.

Christie Underwood, Ph.D., Land O'Lakes Purina Mills, Lubbock, Tex.
About Dairy Challenge
NAIDC is an innovative event for students in dairy programs at North American post-secondary institutions. Its mission is to develop tomorrow's dairy leaders and enhance progress of the dairy industry, by providing education, communication and networking among students, producers, and agribusiness and university personnel. Over its 15-year national history, Dairy Challenge has helped prepare more than 5,000 students for careers as farm owners and managers, consultants, researchers, veterinarians or other dairy professionals. The next national event will be March 30-April 1, 2017 in Visalia, CA. Four regional events are held in late fall and winter; details are at
www.dairychallenge.org
.
Return to Industry Buzz.
8.16.2016