He will support beef and dairy customers in the South Central United States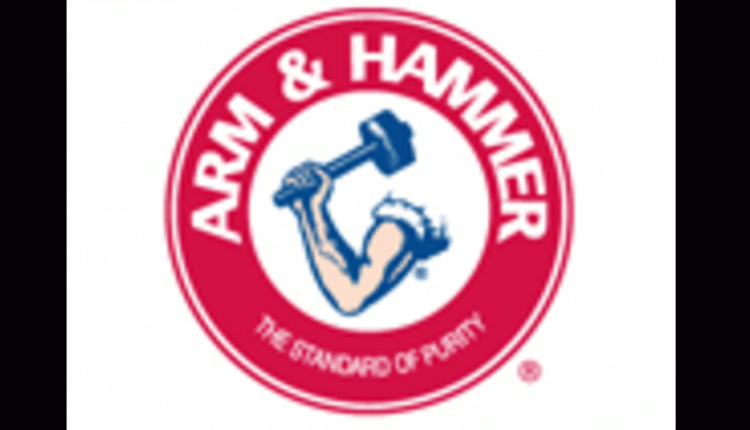 Arm & Hammer Animal Nutrition is pleased to announce today the addition of Dr. Jay W. Johnson to its team in the South Central region of the United States. His territory will include Colorado, New Mexico, Kansas, Oklahoma, Texas, Missouri, Arkansas, Louisiana, Mississippi and Alabama.
Jay joins ARM & HAMMER as an account manager, ruminant enterprise sales. In this role he will be responsible for growing ruminant business in the South Central United States. Previously, he owned and operated Johnson Livestock, his family livestock business. Prior to that role Jay was president of a cattle procurement and marketing company, as well as an assistant professor of Animal Science at Texas Tech University.
"Jay brings with him more than 18 years of livestock production, agricultural business and university teaching and research experience," says Mark Pierce, Arm & Hammer Animal Nutrition South Central regional manager. "We're excited to have him join us. His experience and knowledge will be tremendous assets in helping our customers get their jobs done and meet their animal productivity goals."
Jay earned his Bachelor of Science degree in animal science and his Master of Science degree in feedlot management from Texas A&M University. He also earned a Ph.D. in ruminant nutrition from Texas Tech University.
You can reach Dr. Johnson at (806) 679-7104 or by email at Jay.Johnson@churchdwight.com.
About Arm & Hammer Animal Nutrition
Arm & Hammer Animal Nutrition, with headquarters in Princeton, N.J., is a global leader in offering a complete family of innovative, research-proven livestock and poultry feed ingredients to improve producer profitability. To learn more about Arm & Hammer Animal Nutrition, visit
www.AHanimalnutrition.com
.
Return to Industry Buzz.
8.24.2016