The information listed below has been supplied by dairy marketers and other industry organizations. The information provided here has not been edited, verified or endorsed by Hoard's Dairyman.
"We live milk" Embraces the Company's Essence and Promise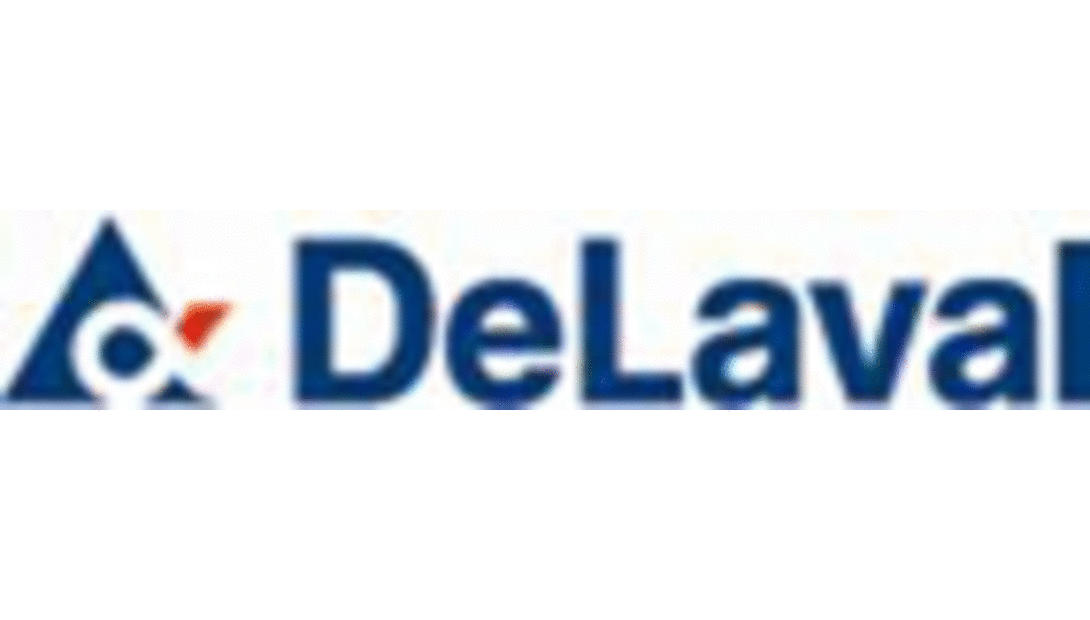 DeLaval announced today that in addition to showcasing its offering of integrated solutions and services at booths 30113315 and TM 754 at World Dairy Expo, October 4 8 in Madison, WI, the company will introduce a new brand promise: "We live milk." As the show is planning to celebrate its 50-year anniversary, DeLaval is also embracing its legacy by inspiring farmers through the promise "We live milk". This promise encompasses the essence of what DeLaval represents and ties into DeLaval's vision of making sustainable food production possible through innovations in the areas of herd health, milk quality and productivity.
"At DeLaval, we are proud of our 130-year heritage," says Fernando Cuccioli, Regional President for DeLaval North America, "However milk's most exciting times are in the future. We live milk by turning our industry's challenges into opportunities to help dairy farmers succeed. We are passionate about providing future generations with tools which will help them achieve a quality of life they did not believe was possible."
DeLaval is inviting World Dairy Expo attendees to its booth to share personal stories of how they "live milk." Each person's story will be captured on video and potentially shared on the company's Facebook page. DeLaval hopes to ignite an industry-wide conversation that speaks to the core of modern-day dairy production.
At World Dairy Expo, attendees to the DeLaval booth can also expect:



Robotic barn design experts to be on hand to help producers realize what's possible. Dairy professionals, including veterinarians, nutritionists, and architects will also be on hand to discuss ideas with producers one-on-one.

Daily on-site presentations that touch on the latest industry trends and cover topics of milk quality, productivity and herd health.

The Voluntary Milking Robot (VMS) which will be on display for attendees to walk through. A one-day tour on Wednesday to progressive VMS farms will be another option to those interested in robotic milking. Visit http://www.delaval-us.com/About-DeLaval/Upcoming-Events/VMS-PROductivity-Tour/ for more information.

Premium cow comfort solutions, including the swinging cow brush SCB and mini swinging brush MSB.

Solutions for milk quality concerns. From premium teat dips to a teat spray robot to experts on hand to discuss management practices, there will be customized solutions to fit a producer's needs.

Local media celebrity, Pam Jahnke of Farm Report, to broadcast live from the booth on October 5th and discuss how DeLaval lives milk in the areas of herd health, milk quality and productivity.

A chance to win a cutting-edge DeLaval innovation. Visitors to the booth can enter a drawing with prizes awarded daily. For more details visit http://www.delaval-us.com/About-DeLaval/Upcoming-Events/World-Dairy-Expo1/
Return to Industry Buzz.
9.09.2016