The information below has been supplied by dairy marketers and other industry organizations. It has not been edited, verified or endorsed by Hoard¹s Dairyman.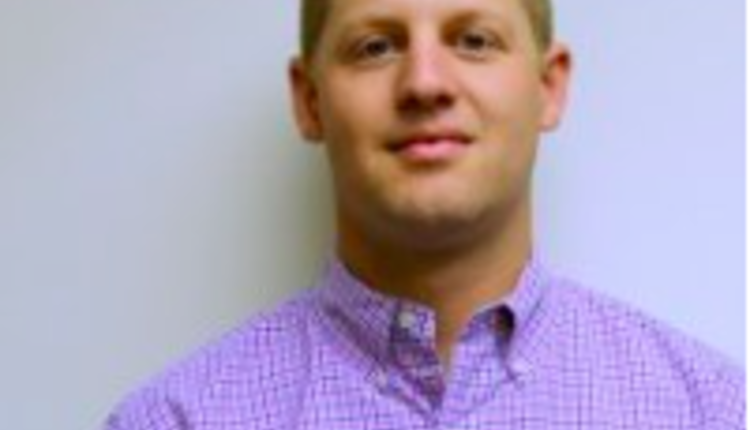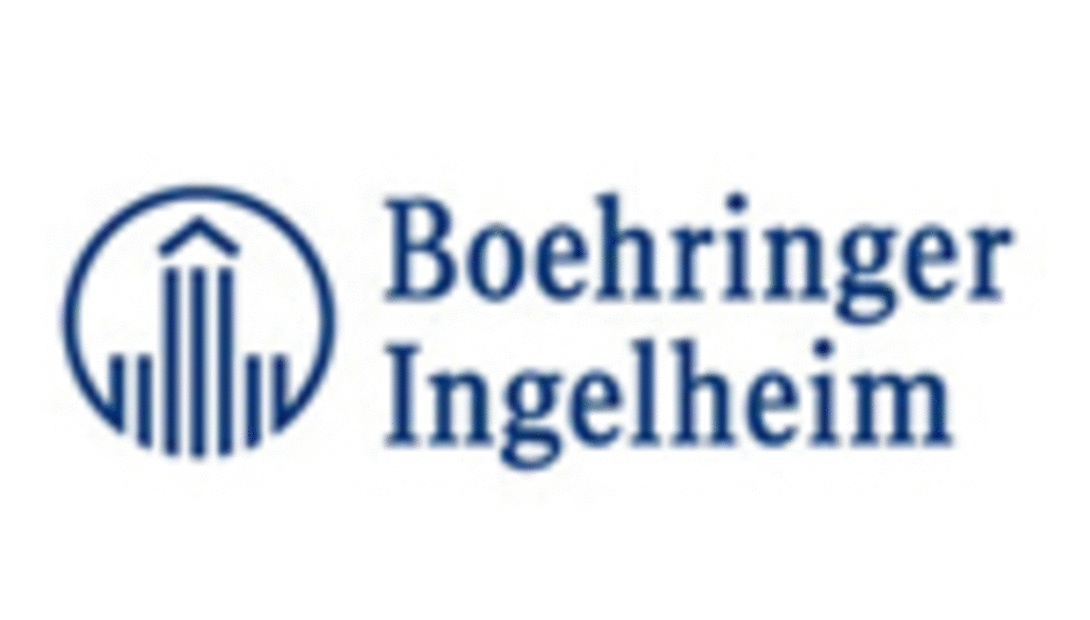 Boehringer Ingelheim Vetmedica Inc. (BIVI), a global leader in the animal health industry, today announced the addition of Justin Adcock as a territory manager on the company's cattle sales team. He will cover the Illinois and Indiana regions.
Adcock is a graduate of the University of Illinois with a B.S. in animal science and an M.S. in beef cattle nutrition. He joins BIVI from Agridyne, LLC where he worked as a nutritionist and regional sales manager for the past five years.
"Justin brings excellent experience to his new role with BIVI," said Regan Wilcox, regional manager for cattle. "He understands the needs of veterinarians and cattle producers, and his perspective will be an asset to our team."
Adcock serves on the board of the Illinois Simmental Association and has past experience in many junior cattle activities including 4-H, Future Farmers of America, the American Junior Simmental Association and National Junior Angus Association. He and his wife, Emily, currently reside in Moweaqua, Ill. Adcock continues to show Simmental and Angus cattle and is an avid fan of St. Louis Cardinals baseball and all University of Illinois athletics.
"I have long admired BIVI for its fine products and am pleased to be joining this great company," Adcock said. "I am eager to work with the customers in my region to help them succeed and to grow our businesses together."
For more information about BIVI cattle brands, please go to http://www.bi-vetmedica.com/species/cattle.html.

About Boehringer Ingelheim Vetmedica Inc.
BIVI develops, manufactures and markets novel and innovative solutions for the prevention and treatment of disease in the cattle, equine, pet and swine markets. BIVI is the fifth largest animal health company in the U.S. and is a part of the global Boehringer Ingelheim Animal Health GmbH. Our U.S. headquarters is located within the KC Animal Health Corridor in St. Joseph, Mo., with other sites in Ames, Fort Dodge and Sioux Center, Iowa. We have 2,000 employees unleashing their collective passion to keep animals healthy every day.
With more than 3,800 employees worldwide, Boehringer Ingelheim Animal Health achieved net sales of about 1.4 billion euros in 2015. In our research-driven Animal Health business, Boehringer Ingelheim continually invests more than 11 percent of net sales of the Animal Health business in R&D.
Boehringer Ingelheim is one of the world's 20 leading pharmaceutical companies. Headquartered in Ingelheim, Germany, Boehringer Ingelheim operates globally through 145 affiliates and a total of some 47,500 employees. Founded in 1885, the focus of the family-owned company is on researching, developing, manufacturing and marketing new medications of high therapeutic value for human and veterinary medicine.
Social responsibility is an important element of the corporate culture at Boehringer Ingelheim. This includes worldwide involvement in social projects through, for example, the "Making More Health" initiative while also caring for employees. Respect, equal opportunity and reconciling career and family form the foundation of mutual cooperation. The company also focuses on environmental protection and sustainability in everything it does.
For more information, please visit bi-vetmedica.com.