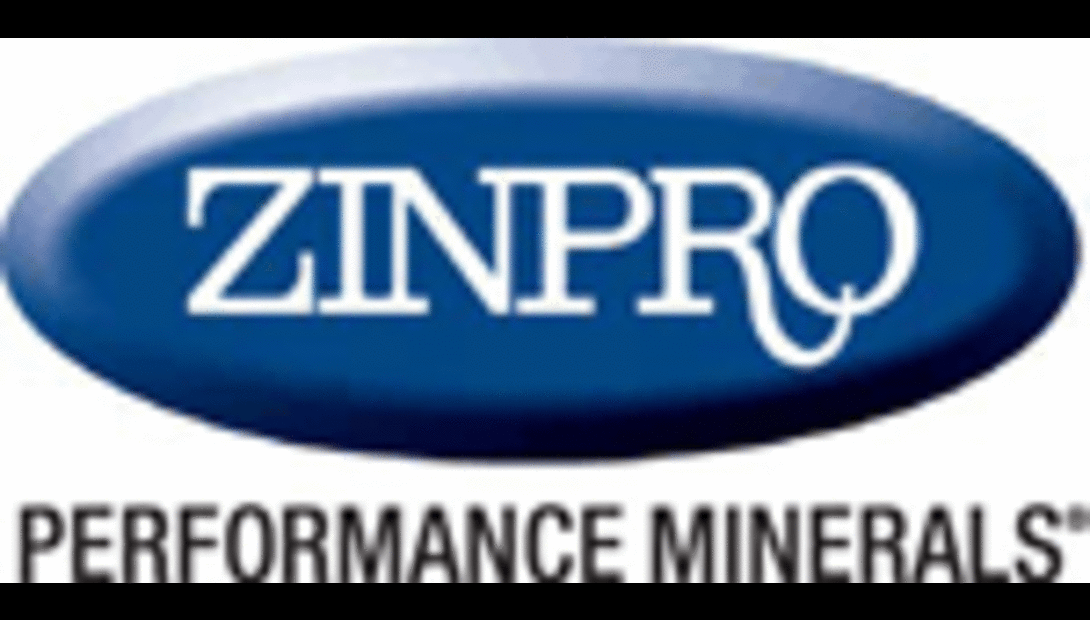 Infectious foot diseases, such as digital dermatitis, heel erosion and foot rot, can easily take hold on a dairy when specific conditions exist. Common conditions for disease development include poor hygiene, skin barrier incompetence, inadequate trace mineral nutrition, biosecurity and environmental extremes. Two industry-leading, dairy-lameness-management experts recently sat down to discuss infectious foot-disease management and to share results from recent research highlighting the impact seasonality has on disease prevalence.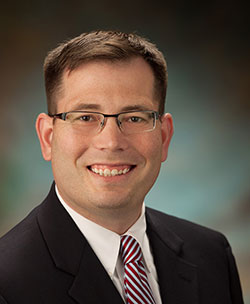 "When we look at findings from our recent hoof-health records study, which contained data from more than 58,000 cows, from 17 confinement dairies, a seasonal trend was detected for infectious foot diseases in northern climates," says Daryl Kleinschmit, Ph.D., research nutritionist, Zinpro Corporation. "When wet conditions exist on a dairy, manure slurry can accumulate on the feet," he says. "This softens the skin and increases the risk of infection. The skin serves a critical role as the first line of defense against an infection."
Cold winter weather in northern climates can limit the frequency of footbath use, due to potentially hazardous (slippery) conditions, according to Dr. Kleinschmit. He adds that mixing footbaths in these conditions is another common, on-farm challenge that can lead to ineffective footbath use and thus increased disease pressure.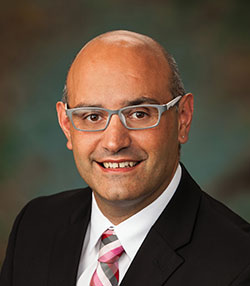 Arturo Gomez, Ph.D., D.V.M., dairy veterinarian – Europe, Zinpro Corporation, agrees that winter will normally be responsible for the highest disease prevalence in the Northern Hemisphere. But he adds, "When you travel around the world, what actually determines higher or lower prevalence of infectious foot diseases is what you have on the farm – the conditions that will facilitate the disease to occur." According to Dr. Gomez, in hot, arid climates, there is actually more disease present during the summer, mostly because the cows concentrate around the water troughs or under the cooling systems, where conditions are highly conducive to infectious foot disease.
Those responsible for animal care on a dairy need to be on alert for signs of lameness. "As we think of the overall lameness manager on a dairy, we typically think of the hoof trimmer," says Dr. Kleinschmit. "However, there are multiple workers on the farm interacting with cows throughout the day. We really need to look at it as a team approach."
Experts Talk is an award-winning online video series, sponsored by Zinpro Corporation, which features one-on-one discussions with leading authorities on foot health and lameness prevention for multiple species. Each episode features a different expert who discusses topics ranging from lameness detection to treating claw lesions to best management practices for lameness prevention. To learn more, visit the Experts Talk
video library
at
www.zinpro.com
.