The information below has been supplied by dairy marketers and other industry organizations. It has not been edited, verified or endorsed by Hoard's Dairyman.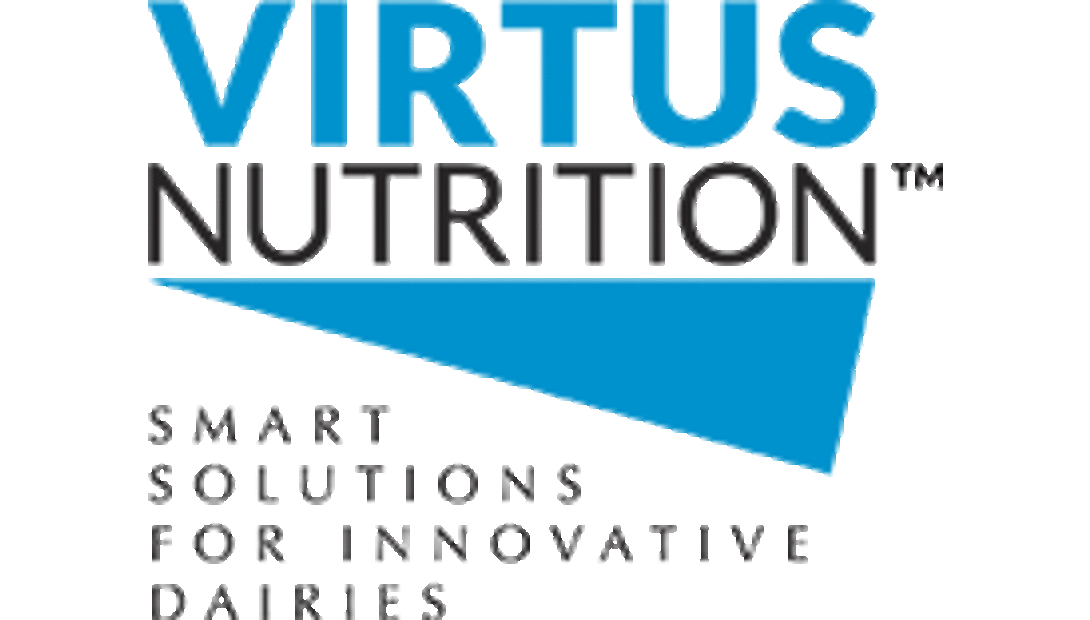 Virtus Nutrition is announcing a 'sneak preview' of My Dairy Dashboard, which will be featured next week in the Dairy Center at World Ag Expo in Tulare, Calif., Feb. 14-16.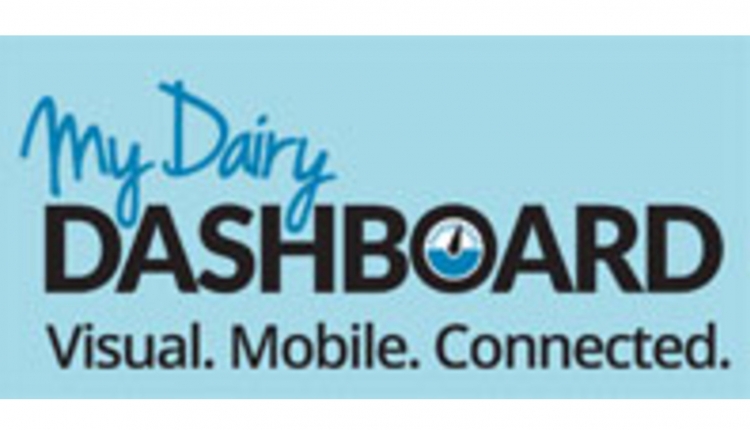 My Dairy Dashboard is a new way to visualize and analyze your dairy's key performance metrics, putting simple yet powerful views of your data right at your fingertips. It works by connecting all your different data sources (your dairy management data, feed data, coop data and weather) to one place where it is simply viewed and analyzed to help dairy producers and advisors make better decisions faster. 'The challenge for dairy producers is not a lack of data to make decisions," says Dr. Kevin Murphy, Technical Director for Virtus Nutrition. "Rather, the challenge is in cutting through the clutter and breaking down the information silos so that trends can be clearly identified and action taken sooner than later."
My Dairy Dashboard is deep in the development phase, with the anticipated launch planned for later in 2017. Virtus Nutrition's investment in My Dairy Dashboard fits well with the company's continued commitment to bringing forth innovation and technology to improve the lives of dairy producers and the animals they care for – healthier animals, higher performance and greater profitability. "From the early years of marketing our breakthrough omega products (Prequel and Strata), we have been committed to helping producers track their trends to see improvements and identify opportunities," says Murphy. "My Dairy Dashboard takes the technology to the next level for both dairy nutritionists and dairy producers by automatically connecting their data and making it visual, mobile, and impactful."
You can preview My Dairy Dashboard at booth #6441 in the Farm Credit Dairy Center at World Ag Expo, Tulare, California. For more information and to sign up for product updates and availability, visit mydairydashboard.com.
Company Overview:
As the industry leader in fatty acid nutrition for dairy cattle, Virtus Nutrition collaborates with leading industry researchers to improve the understanding of fatty acids in the diet, develops innovative products, and manufactures them to the tightest specifications to optimize their powerful results. For more information on Virtus Nutrition, visit virtusnutrition.com and stratamath.com. To sign up for My Dairy Dashboard updates and availability, visit mydairydashboard.com.