The information below has been supplied by dairy marketers and other industry organizations. It has not been edited, verified or endorsed by Hoard's Dairyman.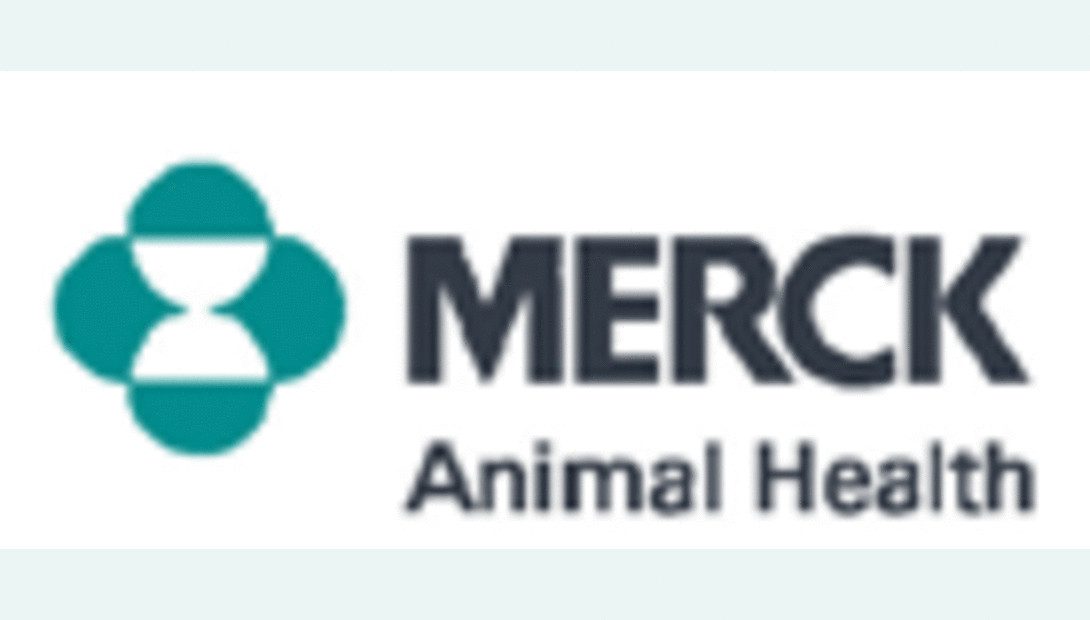 Merck Animal Health (known as MSD Animal Health outside the United States and Canada) today announced it has successfully acquired a controlling interest in Vallée S.A., a leading privately-held producer of animal health products in Brazil.
"The combined strength of the two companies under the umbrella of MSD Animal Health will provide customers with a more comprehensive portfolio of products for livestock animals," said Rick DeLuca, president, Merck Animal Health. "We will continue to seek opportunities like these that complement our business and bring value to our customers."
About Merck Animal Health
For over a century, Merck Animal Health has been a global health care leader working to help the world be well. Merck Animal Health, known as MSD outside the United States and Canada, is the global animal health business unit of Merck Animal Health. Through its commitment to the Science of Healthier Animals™, Merck Animal Health offers veterinarians, farmers, pet owners and governments one of the widest range of veterinary pharmaceuticals, vaccines and health management solutions and services. Merck Animal Health is dedicated to preserving and improving the health, well-being and performance of animals. It invests extensively in dynamic and comprehensive R&D resources and a modern, global supply chain. Merck Animal Health is present in more than 50 countries, while its products are available in some 150 markets. For more information, visit www.merck-animal-health.com or connect with us on LinkedIn, Facebook and Twitter at @MerckAH.