The information below has been supplied by dairy marketers and other industry organizations. It has not been edited, verified or endorsed by Hoard's Dairyman.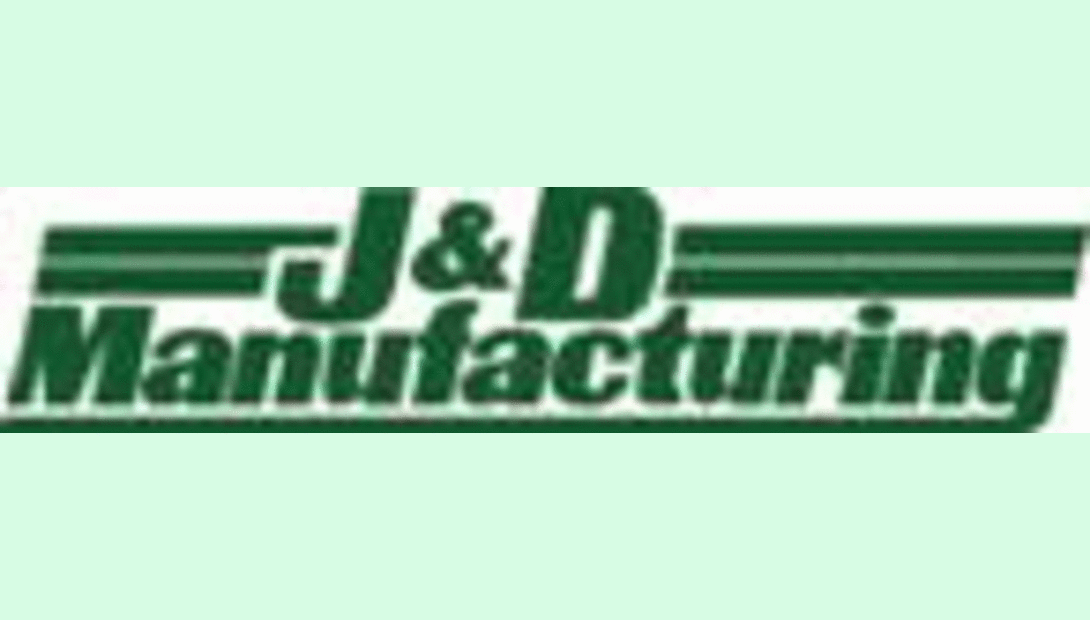 J&D Manufacturing is now taking orders for their newly released Smart Cow Brush. What makes the Smart Cow Brush different from other brushes is the 44" of brush height. The Smart Cow Brush can reach places other brushes can't. The durable poly bristles are stiff and tightly packed. Each time the brush is activated it changes rotation direction. This ensures long bristle life and even wear. You won't have to replace your brush nearly as often as with a competitor's brush. Choose between a rigid arm mount or the convenient swing away arm model. With a pull on the spring-loaded pin, and a push, the arm and brush can be swung out of the way of machinery traffic.
Cow Health
J&D already has an extensive product line when it comes to cow comfort, however, the Smart Cow Brush does so much more than comfort cows. The Smart Cow Brush increases circulation and removes filth and parasites. It will also decrease boredom, stress, and abnormal behaviors. The Smart Cow Brush will promote socialization and happiness throughout your herd. All of the benefits to the cow can be passed along to the farmer in terms of increased production. This means in time the Smart Cow Brush will pay for itself.
Pricing and Availability
J&D Manufacturing is now accepting orders for the Smart Cow Brush. J&D values its commitment to its customers and their worldwide dealer network. Contact J&D Manufacturing at 1-800-998-2398 or jdmfg@jdmfg.com to find the dealer closest to you.
About J&D Manufacturing
J&D Manufacturing is a manufacturer and international distributor of ventilation products and other equipment for dairy, swine and poultry barns. J&D also specializes in products for horticulture, industrial, and commercial applications. Located in Eau Claire, WI, J&D is a thriving family owned and operated business. J&D brings together competitive price, unmatched quality, and total system solutions.