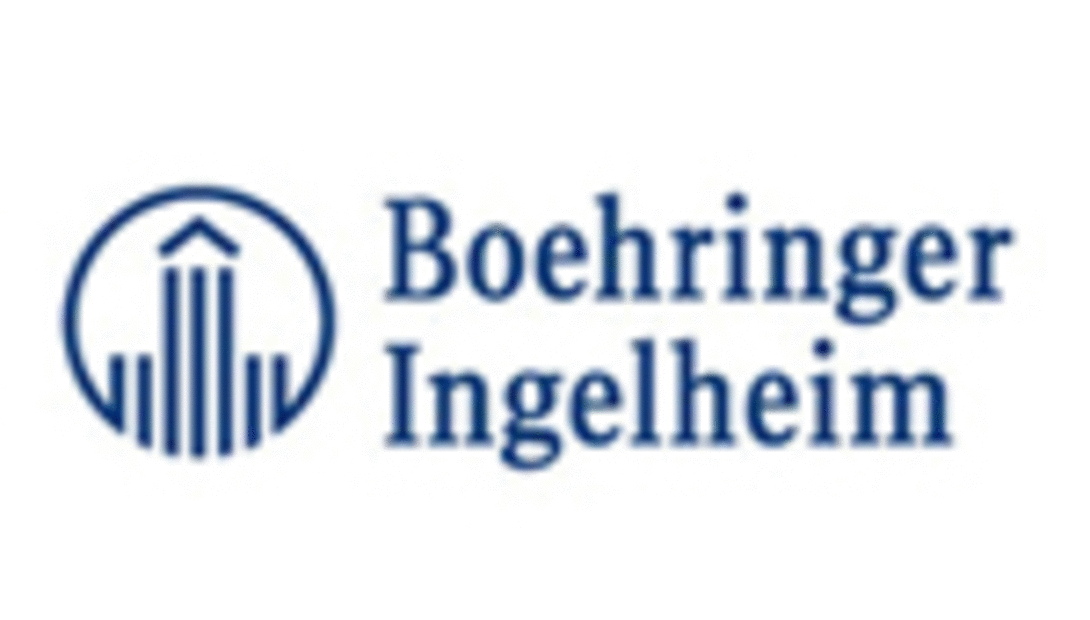 The information below has been supplied by dairy marketers and other industry organizations. It has not been edited, verified or endorsed by Hoard's Dairyman.
Boehringer Ingelheim
(BI) is launching the new
Producers for Progress
recognition program to salute dairy producers who have demonstrated a significant commitment to the well-being of their animals by using antibiotics judiciously.
Application forms are due Tuesday, Aug. 1, 2017, and can be found at Producers4Progress.com or by contacting your BI representative.
Producers for Progress reflects BI's pledge to help protect the future of the industry. "Antibiotics are important to the well-being of cattle, but we have a responsibility to use them at the right time, at the proper dosage, for the appropriate length of time, and with veterinary oversight," said Dr. Craig Jones, director, cattle professional services for BI. "We're excited to acknowledge the efforts of dairy producers who play a vital role in using products judiciously to help prevent resistance and continue to provide a safe and wholesome food supply."
Up to three dairy producers will be selected by an expert panel of judges to receive this recognition, based on the following selection criteria:
Demonstrated understanding of and passion for judicious use of antibiotics
Commitment to animal well-being
Customer of at least one Boehringer Ingelheim mastitis product
The top producer, as determined by the judges, will receive a John Deere® Gator™ Basic Package XUV625i 4x4; the first place prize recipient will receive five pairs of Bogs® Rancher boots from Bogs Footwear; and an additional second place winner will receive 10 Udder Tech® milking aprons for their team.
"We are searching for dairy producers who believe in the importance of preventive medicine and health, and who use antibiotics for mastitis treatment judiciously," added Dr. Jones.
Apply for Producers for Progress, or encourage a dairy producer you know to apply, by visiting Producers4Progress.com to fill out the online application form, or contact your local BI representative. Deadline to apply is Aug. 1, 2017.
About BOEHRINGER INGELHEIM
As the second largest animal health business in the world, Boehringer Ingelheim is committed to improving animal health. With more than 10,000 employees worldwide, Boehringer Ingelheim Animal Health has products available in more than 150 markets and a global presence in 99 countries. For more information, visit
Boehringer Ingelheim Animal Health
.
Boehringer Ingelheim
Innovative medicines for people and animals have for more than 130 years been what the research-driven pharmaceutical company Boehringer Ingelheim stands for. Boehringer Ingelheim is one of the industry's top 20 pharmaceutical companies and to this day remains family-owned. Day by day, some 50,000 employees create value through innovation for the three business areas human pharmaceuticals, animal health and biopharmaceutical contract manufacturing. In 2016, Boehringer Ingelheim achieved net sales of around 15.9 billion euros. With more than three billion euros, R&D expenditure corresponds to 19.6 percent of net sales.
Social responsibility comes naturally to Boehringer Ingelheim. That is why the company is involved in social projects, such as the "Making More Health" initiative. Boehringer Ingelheim also actively promotes workforce diversity and benefits from its employees' different experiences and skills. Furthermore, the focus is on environmental protection and sustainability in everything the company does.
More information about Boehringer Ingelheim can be found on www.boehringer-ingelheim.com or in our annual report: http://annualreport.boehringer-ingelheim.com.