The information below has been supplied by dairy marketers and other industry organizations. It has not been edited, verified or endorsed by Hoard's Dairyman.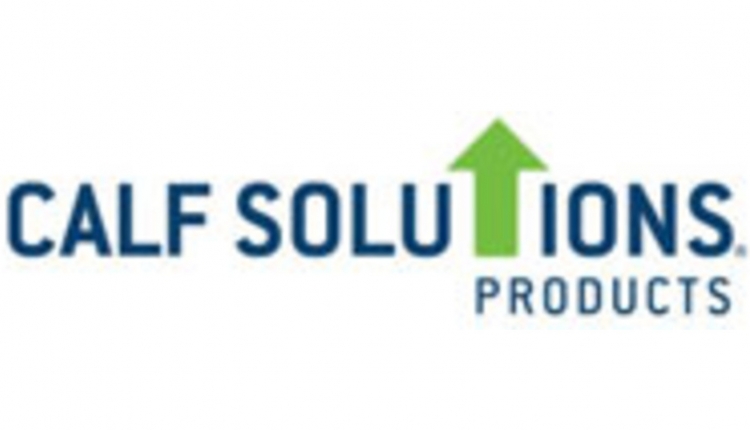 Calf Solutions, in connection with Zinpro, introduces
Premolac® PLUS colostrum replacer
for dairy calves. With 152.4 grams of immunoglobulins (IgG), this new product is the highest concentration of IgG per gram of powder compared to other USDA-licensed colostrum replacer powder products for aiding in the treatment of failure of passive transfer.
"Colostrum is vital to get calves off to a great start to achieve passive transfer and set them up for positive lifetime performance," says Stefanie Fieck, house brands manager for Milk Products, manufacturer of Calf Solutions® products. "Backed by a USDA license, dairy farmers and calf raisers can be confident Premolac® PLUS colostrum replacer is safe, effective and consistent from one bag to the next."
How does a product get a USDA license?
It can take years to develop a product and obtain a USDA license. The process to achieve a USDA license is driven by the product's claim and follows the strictest testing and evaluation standards, as both the manufacturing facility and product needs to be licensed.
For a colostrum replacer to be USDA licensed, it must meet the claim: "To prevent failure of passive transfer." The number of IgGs present in colostrum replacer is what helps a calf achieve passive transfer.
Why do IgGs matter?
It is recommended calves receive 150-200 g IgG at first-feeding colostrum[1] to absorb enough IgGs to achieve successful passive transfer for immune protection. Achieving successful passive transfer helps improve early calf health and growth. With maternal colostrum, IgG levels are not guaranteed and you may expose calves to maternally transmitted diseases if the colostrum is left unpasteurized.
"As a USDA-licensed dried bovine colostrum replacer, Premolac® PLUS provides peace of mind to dairy farmers and calf raisers knowing it's been tested and proven effective to treat the failure of passive transfer," says Fieck.
To learn more about Premolac® PLUS colostrum replacer and other Calf Solutions® products, visit
calfsolutions.com
.
Milk Products
, based in Chilton, Wis., manufacturers high-quality animal milk replacers and young animal health products. Using its innovative manufacturing technology, Milk Products produces over 700 unique animal nutrition products for numerous independent feed manufacturers, wholesale distributors, and large retail chains. Our customers choose whether these products are sold under their private label brand, or under the Calf Solutions® brand which is manufactured and marketed by Milk Products.
[1] Dairy Calf and Heifer Association Gold Standards