The information below has been supplied by dairy marketers and other industry organizations. It has not been edited, verified or endorsed by Hoard's Dairyman.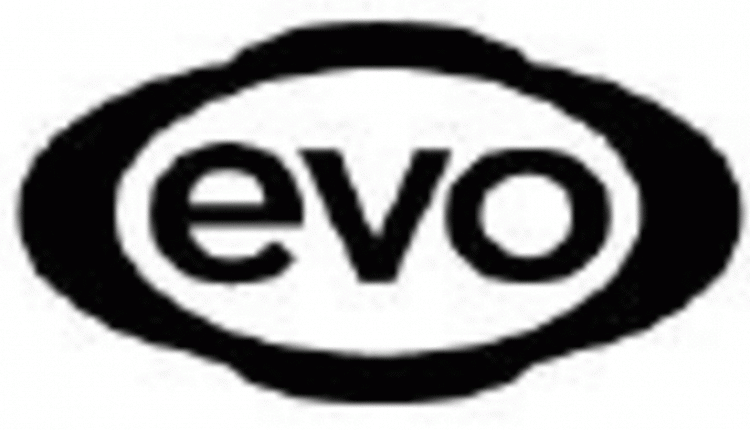 Conewango is introducing its silicone liner, the Evolution® X³, at World Ag Expo. The newest addition to the line of Evolution Liners is made to last up to 8,000 milkings.
Evolution X3 Silicone Liner
"Evolution® X³ features a convenient, two-piece construction," said Conewango General Manager Jeff Perkins. "This allows producers to keep the shell and replace only the liner, which reduces the cost of liner replacement."
Evolution X³ features a triangle-shaped barrel in its own plastic shell with either a stainless-steel weight or plastic spacer. For producers looking to promote teat-end health, the Evolution X3 minimizes the risk of hyperkeratosis and reduces compression at the teat end. The soft, flexible mouthpiece adapts to a wide range of teat sizes. With a peak vacuum of 12" at teat end, the X³ milks out quickly!
For more information about the Evolution® X³ Silicone Liner, call (800) 828-9258, or visit www.evolution-liners.com.