The information below has been supplied by dairy marketers and other industry organizations. It has not been edited, verified or endorsed by Hoard's Dairyman.
Community members, media, elected officials, educators and farmers are invited to join the
2019 Water Matters Tours
, Jun. 25 and 26 from 9 a.m. to 4 p.m., in Fennimore and Eau Claire, Wis., respectively.
The tours are made possible in partnership between Professional Dairy Producers® (PDPW), UW Discovery Farms®, Wisconsin Counties Association (WCA), and Wisconsin Towns Association (WTA). The event is designed to share water-quality research, on-farm strategies and innovations used by dairy farmers that keep Wisconsin's water supply clean, safe and accessible.
"This is an opportunity for us to not only learn about the latest research and management practices from leading dairies, but also to come together with multiple stakeholders to better understand how we preserve and protect our land and water," said Shelly Mayer, Executive Director of PDPW and dairy farmer from Slinger, Wis.
The event will include tour stops at two area dairies each day. On June 25, in the Fennimore area, attendees will tour Banner Ridge Farms and Kieler Farms; and on June 26, in the Eau Claire area, attendees will tour Farm On Dairy and Alfalawn Farm.
In addition to the farm tours, Dr. Mark Borchardt, leading water quality researcher from the USDA Agricultural Research Service, will provide a water quality update presentation over lunch, which will be followed by a 60-minute facilitated discussion featuring the farm owners and representatives from county land conservation, health departments and extension resources.
Space is limited and pre-registration is required. All attendees will travel by tour bus and depart from designated pick-up sites:
Tue., June 25: Southwest Technical College, 1800 Bronson Blvd, Fennimore, WI 53809
Wed., June 26: Wis. DOT Park & Ride – 18-01, 6547 Texaco Dr, Eau Claire, WI 54703
To learn more about the 2019 Water Matters Tours and to register, visit www.pdpw.org or contact PDPW at 800-947-7379.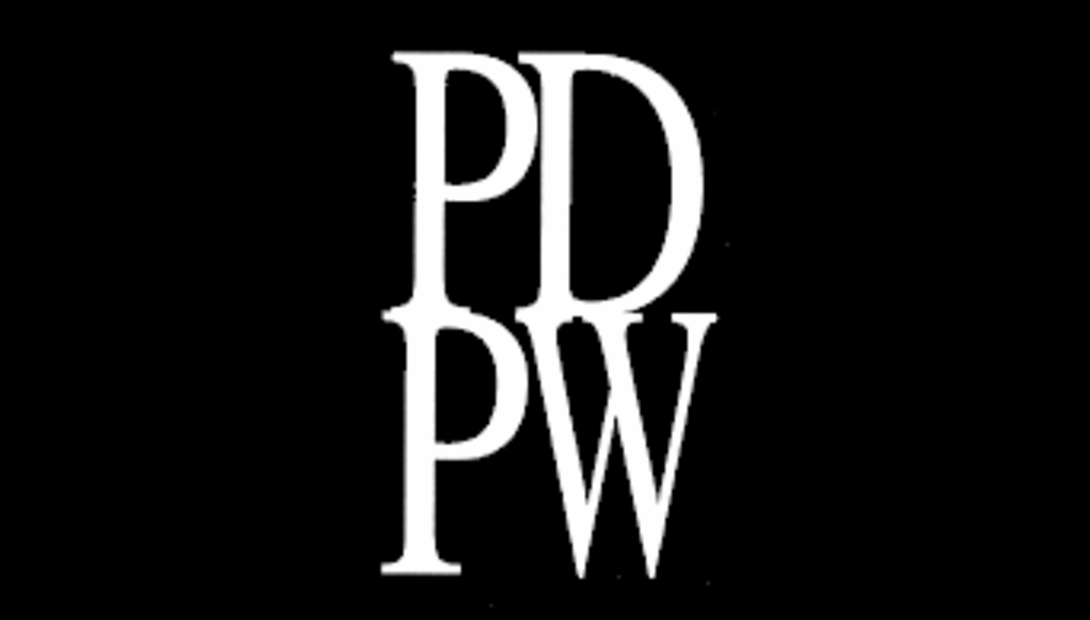 Professional Dairy Producers
(PDPW) is the nation's largest dairy producer-led organization of its kind, focusing on producer professionalism, stakeholder engagement and unified outreach to share ideas, solutions, resources and experiences that help dairy producers succeed.