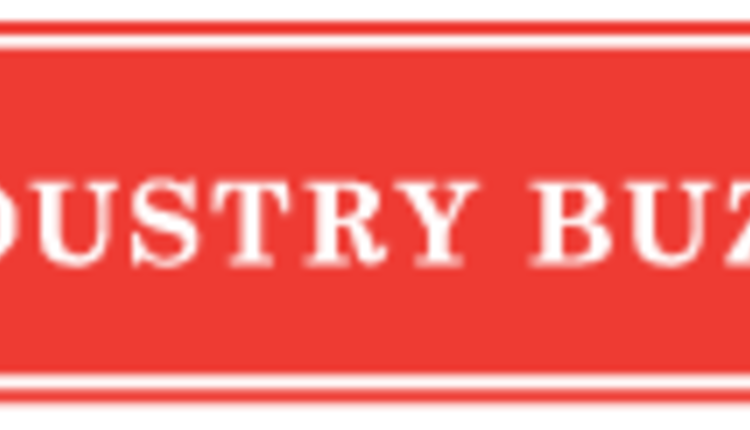 Holstein Association USA Names Distinguished Junior Member Finalists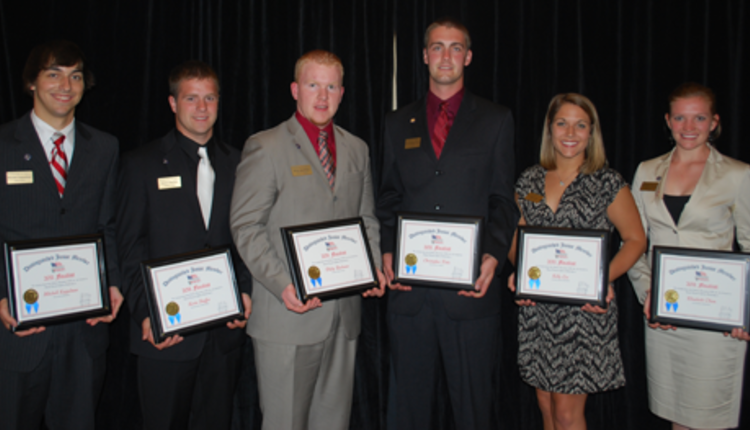 Mitchell Kappelman, Kevin Shaffer, Philip Bachman, Christopher Potts, Kelly Lee, Elizabeth Olson
The finalists in the 2011 Holstein Association USA National Distinguished Junior Member (DJM) competition were recently named during the National Junior Holstein Convention in Richmond, Va. Being named a DJM finalist is the highest honor a Junior Holstein member may receive, and is based on outstanding work throughout their dairy project career.
This year's finalists are Philip Bachman, Ulysses, Pa.; Mitchell J. Kappelman, Manitowoc, Wis.; Kelly Lee, Johnson Creek, Wis.; Elizabeth Olson, Hutchinson, Minn.; Christopher R. Potts, Purcellville, Va.; and Kevin A. Shaffer, Beavertown, Pa.
The six finalists were narrowed down from a field of twelve semifinalists that were interviewed during the Convention. Each of the finalists will receive annual renewed memberships to Holstein Association USA.
The DJM contest is designed to honor Junior Holstein members ages 17 to 21 who have excelled in their junior project work, involvement on their farm, and in their communities. Twelve semifinalists are selected based on an entry book that includes the story of their junior Holstein work, information about their cattle, involvement in school and community activities, and personal view questions.
For more information about Holstein Association USA youth programs, visit
www.holsteinusa.com/juniors,
or contact Kelli Dunklee at 800.952.5200, ext. 4124, or kdunklee@holstein.com.
06.30.2011