The information below has been supplied by dairy marketers and other industry organizations. It has not been edited, verified or endorsed by Hoard's Dairyman.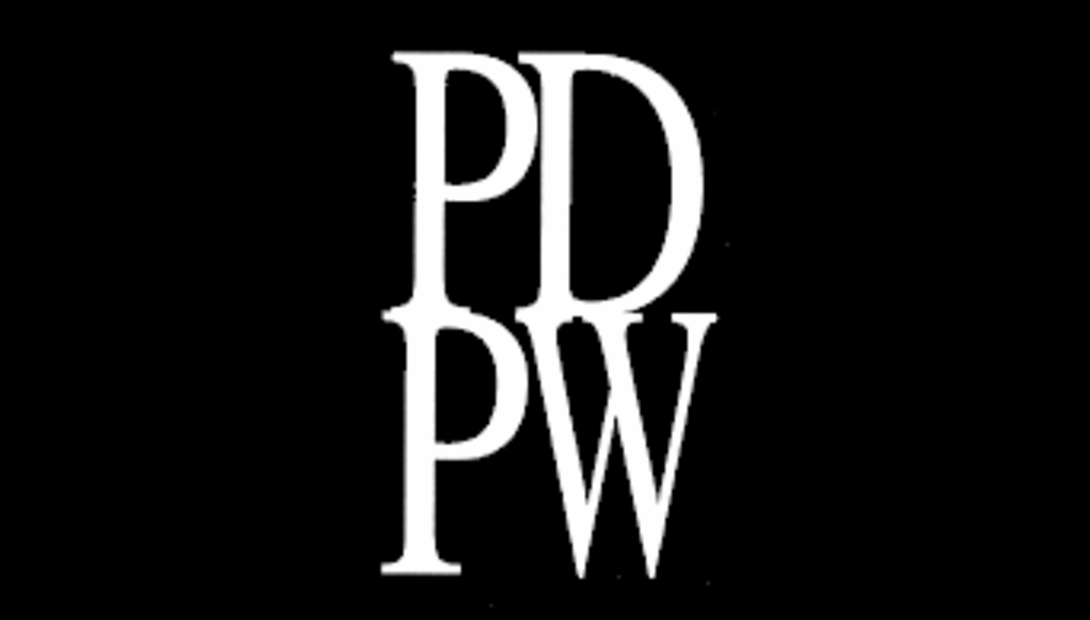 The PDPW Business Conference "Virtual Conference" will be offered from a remote and closed site, offering "live stream" viewing Mar. 18-19.
Our goal is to ensure all registered participants have access to the world-class speakers they need and deserve. In additional to live-stream viewing during the Virtual Conference, registered attendees can access the digital trade show "PDPW Prime" and watch all recorded sessions on-demand at their leisure.
About the Virtual Conference and how it will work:
If pre-registered for Conference, no action needed
Registered attendees will receive the "Watch link" for the live stream and recordings
Registration is open and still coming in to "attend" virtually
Sponsor recognition will be continued onsite during the live-stream viewing, as well as in the mailing of proceedings
Please watch the PDPW website for live stream timing updates and other details by visiting Agenda & Program. Also, updates will be available from the PDPW mobile app (download in advance).
Thank you for your grace and understanding as we walk these uncertain times! Your continued support is greatly appreciated, while not what any of us had expected for our 2020 Conference.