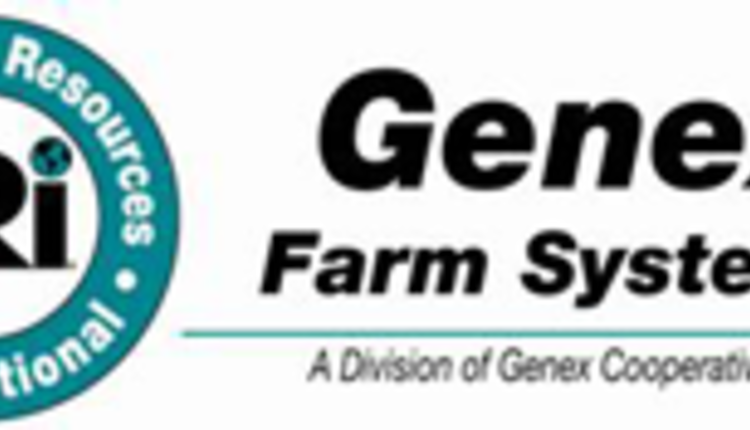 Genex Farm Systems is the new authorized dealer of CST Storage products – Harvestore® and Slurrystore® equipment – within the state of Michigan. The Great Lakes Division of Genex Farm Systems, located in Lake Odessa, Mich., opened in May.
Genex Farm Systems, though new to Michigan producers, is actually the oldest Harvestore dealer in the country. In addition to the new office in Lake Odessa, Genex Farm Systems serves agricultural producers out of offices in Sioux Falls, S.D., Melrose, Minn., New Prague, Minn., and Menomonie, Wis.
"The extensive Farm Systems network ensures this cooperative has the personnel and experience to support Michigan producers," stated Denis McCormick, area sales manager. "Backed by the Genex Farm Systems network, and consisting of experienced professionals and multiple service trucks, have confidence Genex Farm Systems will provide top-quality service in a safe and timely manner."
In addition to sales, service and installation of Harvestore and Slurrystore products and related equipment, Genex Farm Systems also represents FAN Separator, Jamesway, Valmetal and Big Ass Fans equipment lines.
For additional information, call the Lake Odessa office toll free at 855-517-6281.
Genex Farm Systems is a division of Genex Cooperative, Inc. Genex is a subsidiary of Cooperative Resources International (CRI). The mission statement summarizes the goal of CRI: "To provide products and services as effectively as possible to maximize the profitability of members and customers worldwide while maintaining a strong cooperative."
06.30.2011