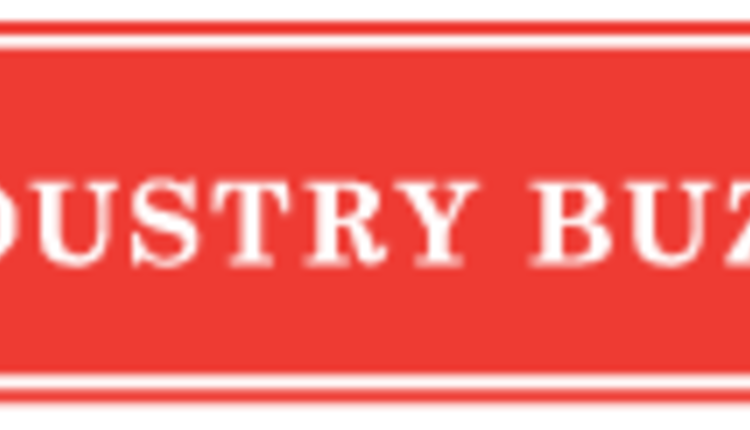 Miller sponsored TJ Brooks Finishes 3rd Overall in the Tour of America's Dairyland
Miller St. Nazianz, Inc. (Miller), is pleased to announce TJ Brooks, a member of the cycling team CZ Velo, sponsored by Miller, participated in the 2011 Tour of America's Dairyland and finished in 3rd place overall in the Masters ¾ 35+ category.
The Wisconsin Milk Marketing Board presented the 2011 Tour of America's Dairlyland from June 16th to June 26th and wrapped up in Madison. Miller, and our Miller Ag-Bag silage bagger division, is proud of the TJ, and is pleased to support an event such as this, highlighting the dairy industry in Wisconsin.
Congratulations TJ Brooks on your 3rd place finish!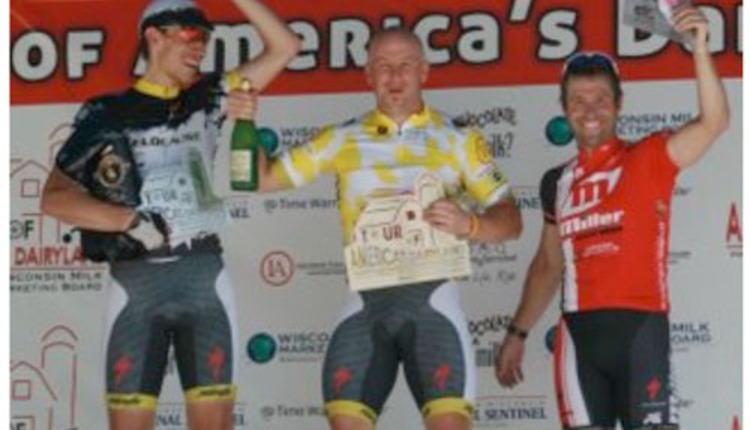 About Miller
Founded in 1899 in St. Nazianz, WI, Miller has been providing a wide range of agricultural machinery to farmers for 5 generations. Today, all of our equipment is built on a 111 year tradition of quality, integrity, and innovation. Our product line includes the Nitro high clearance front mount boom sprayers, the Condor mechanical drive sprayers, the Atlas floater chassis, and Ag-Bag hay and forage baggers. With Miller, Your Productivity is Our Business
7.08.2011