The information below has been supplied by dairy marketers and other industry organizations. It has not been edited, verified or endorsed by Hoard's Dairyman.
In the midst of the COVID-19 pandemic, Dairy West has launched Curds + Kindness, a program to direct surplus, nutrient-rich dairy foods to those who are hungry and unable to afford groceries throughout Idaho and Utah.
"Dairy farmers want to get dairy foods into the homes of those who need them most," Kristi Spence, Dairy West's senior vice president of marketing, said. "Much of our local dairy foods are used in restaurants, schools, and hotels, so current restrictions have caused a milk surplus.
"By working with community partners, dairy companies have devised a mutually beneficial solution that directs nearly 200,000 gallons of milk per week that would have otherwise been disposed."
Dairy processors are transforming the excess milk into cheese, butter, and other dairy foods instead of discarding it.
"In an unprecedented collaboration with dairy farmers, milk processors, and local community partners, we have generated a solution that will get significant quantities of dairy foods to those in need," Spence said.
Curds + Kindness will continue at least through the end of May for the nearly 5 million residents of Idaho and Utah.
"We are constantly discussing solutions to help us all, and since agriculture -- including dairy farming -- is at the core of our region and local economies and provides sustenance for all of us, we will continue search for ways to provide relief throughout this crisis," she said. "Through a collaboration with Idaho and Utah food banks and some local school districts, dairy foods will be made available at existing sites across the two states we serve."
Spence said the pandemic has revealed how unified dairy and broader agriculture communities can be.
"We have been truly humbled by the rapid support and implementation of this program and sheer amount of dairy foods that we look to move through the Curds + Kindness initiative," Dairy West CEO Karianne Fallow said. "It is a testament to the power we have when we work together to solve problems and make a difference."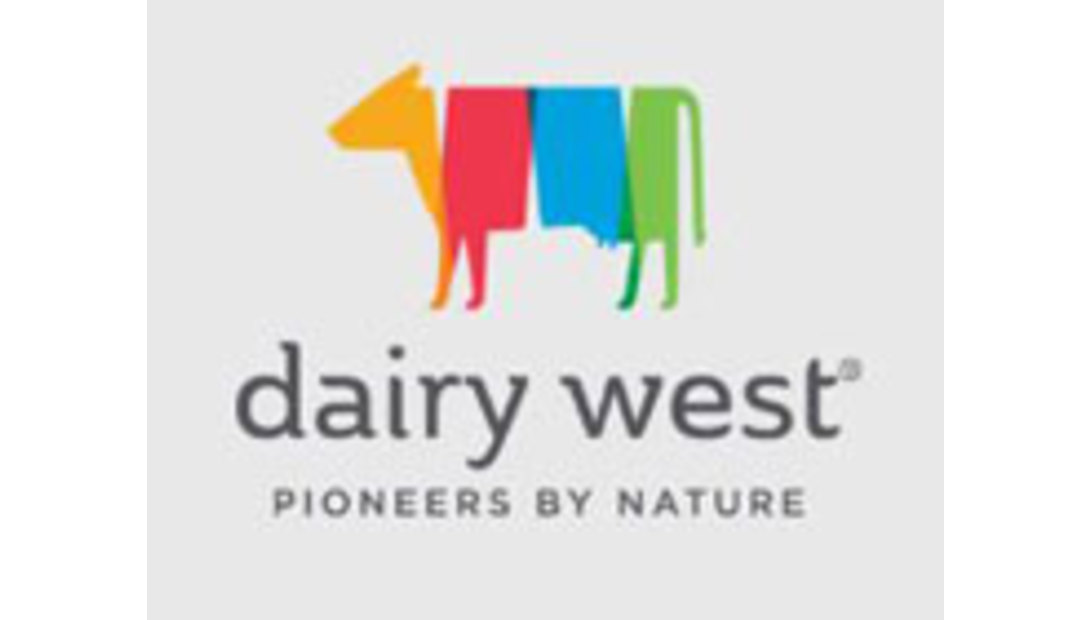 Dairy West
is a regional dairy promotion organization established in 2017 to represent dairy farmers, processors, and supply chain partners in Idaho and Utah. The organization raises awareness of the importance of dairy farming, promotes the health and nutritional benefits of dairy foods, and encourages global demand for Idaho, Utah, and Western U.S. dairy foods through coordinated marketing and communications efforts, nutrition counseling, and research programs. Visit
DairyWest.com
and
Unbottled.com
for more information.