Acquisition of Nu-Con Ltd. strengthens GEA Process Engineering's lead in powder handling systems
GEA Process Engineering has acquired Nu-Con Ltd, in Auckland, New Zealand. Nu-Con is a leading company in the engineering and installing of powder handling systems and bulk filling lines. Nu-Con is also a top global provider of powder handling components. The company has a turnover of approx. EUR 27 million and has 167 employees with slightly more than half of the employees based in New Zealand and most of the remaining employees in Australia, Malaysia and Singapore.
Nu-Con supplies powder handling systems to the infant formula, food and dairy and also the industrial markets. Nu-Con will be integrated into GEA Process Engineering under the brand name GEA Nu-Con and will be part of the Food Drying Systems Strategic Business Unit which also includes the activities of GEA Niro, GEA Avapac and GEA Colby. The transaction remains subject to approval by the anti-trust authorities but is expected to be completed no later than September 2011.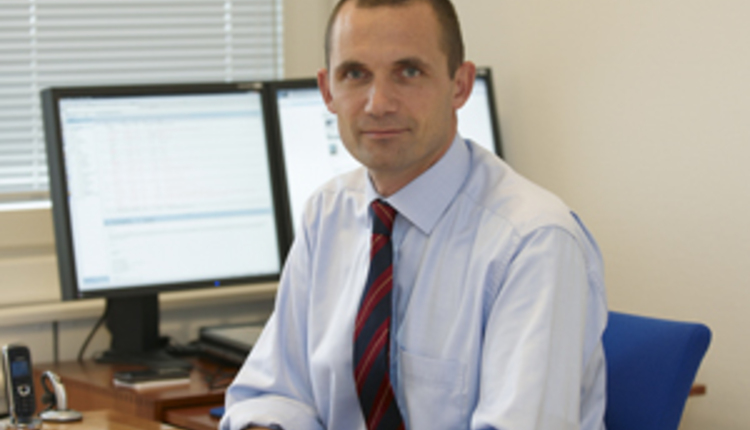 Anders Wilhjelm,
President and CEO of GEA Process Engineering commented, "Nu-Con has a great reputation in the market and the company is a perfect match to our existing companies in the powder handling business, GEA Avapac and GEA Colby. Nu-Con has a very strong market position also outside the dairy market which fits well with our intention to strengthen our offering outside dairy. Looking at Nu-Con we have been very impressed by their technology and the level of innovation seen in Nu-Con's product portfolio. Nu-Con's SmartFil low speed 25kg bag fillers are state of the art in the market and also Nu-Con's market leading position in powder handling components are very attractive for GEA Process Engineering to add to our portfolio."
07.13.2011