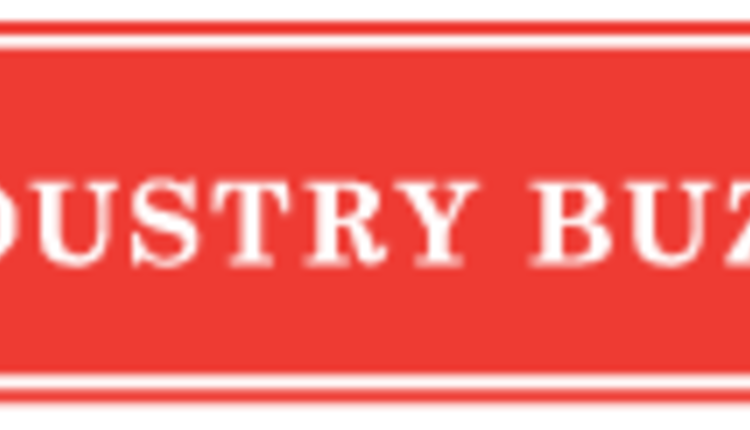 U.S. House Agriculture Committee Ranking Member Collin C. Peterson, D-Minn., today made the following statement after releasing a dairy reform discussion draft that would offer protection, create stability and inspire growth in the dairy sector. The draft language is based on reform proposals put forward by the dairy industry.
"I released this discussion draft now because we need to act before the next farm bill. If we have another dairy crisis like we had in 2009, we could lose half our dairies. The discussion draft allows us to keep the ball moving while continuing to have a dialogue with the dairy industry.
"Current dairy programs aren't working; they're not keeping up with the challenges facing today's dairy industry. This proposal addresses these challenges. The proposal creates a strong safety net that will provide the support all sectors of the diverse industry need during tough times.
"I've never seen the industry as united as it is now and I appreciate their efforts to work together and find a solution that will ensure Americans continue to have access to a safe and abundant supply of fresh milk," Peterson said.
Peterson's proposal consists of three main components – a margin protection program, a Dairy Market Stabilization Program and reforms to the Federal Milk Marketing Order system. These proposals would provide a safety net based on margin protection, rather than price; and replace both the Dairy Product Price Support Program (DPPSP) and the Milk Income Loss Contract (MILC) Program.
The Congressional Budget Office (CBO) has reviewed the discussion draft and determined it shows savings.
Representative Collin Peterson's Dairy Discussion Draft (95 pages)
Dairy Discussion Draft Detailed
Dairy Discussion Draft One-Page Summary
Return to Industry Buzz.
7.15.2011