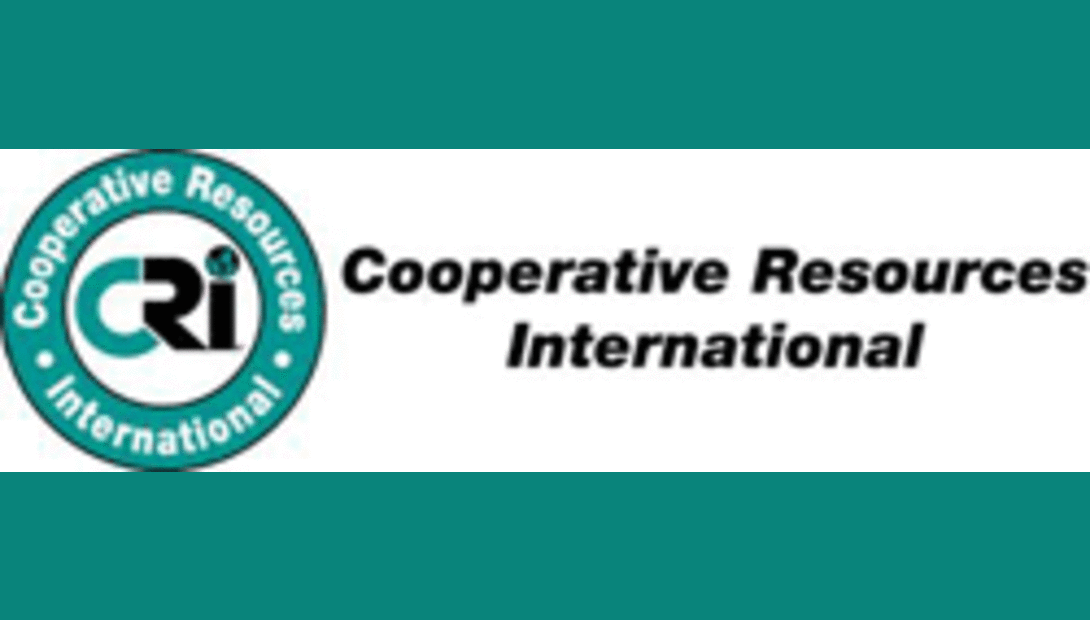 From July 5 to 12, Cooperative Resources International (CRI) facilitated a tour of Wisconsin agricultural entities for the board of directors and management staff of an India-based milk marketing cooperative. The individuals from Gujarat Cooperative Milk Marketing Federation, a cooperative that collectively sells milk under the AMUL brand and generates over US$2 billion in sales, engaged in the tour to view firsthand the latest in dairy processing, dairy farming and other agricultural technologies.
The board of directors and management of India's Gujarat Cooperative Milk Marketing Federation toured Wisconsin agribusinesses in early July. They are pictured at Cooperative Resources International in Shawano, Wis., with CRI representatives Bob Stratton, Herb Rycroft and Dean Gilge.
During the weeklong trip, CRI's global alliance development staff led a tour of the cooperative's Shawano, Wis., bull stud facility and local dairy farms ranging in size from 70 to 8,000 cows. Among the farms toured was CRI board president John Ruedinger's Van Dyne, Wis., dairy. There, guests observed the operations of a commercial dairy and learned about CRI's cooperative structure.
Other stops on the CRI-organized tour of Wisconsin's dairy industry – such as Foremost Farms USA and Pulaski Chase Cooperative – allowed the AMUL board of directors to further explore the cooperative business model within agriculture. Additionally, the group toured Saputo Cheese, the United Wisconsin Grain Producers facility and University of Wisconsin research centers.
CRI is a member-owned holding cooperative consisting of two subsidiaries: AgSource Cooperative Services and Genex Cooperative, Inc. The mission statement summarizes the goal of CRI: "To provide products and services as effectively as possible to maximize the profitability of members and customers worldwide while maintaining a strong cooperative."
07.19.2011