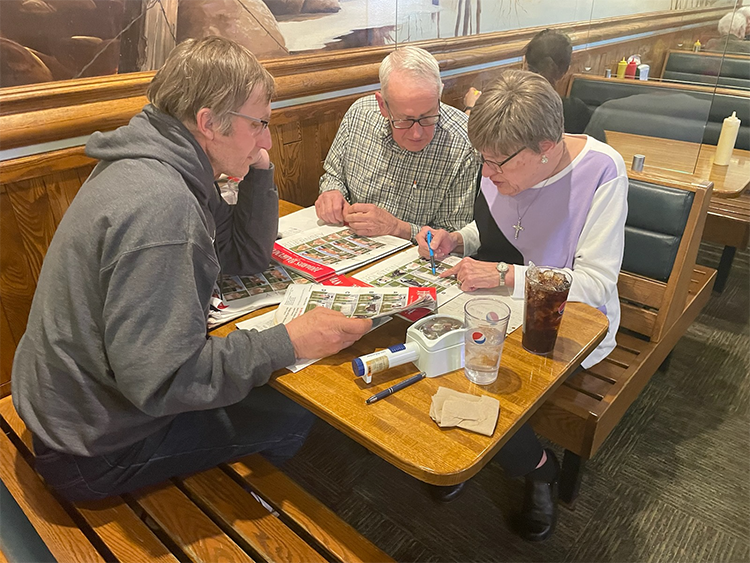 The end of March is an exciting (and a bit hectic) time at our Hoard's Dairyman office because on top of all the regular happenings, we are sorting through the placings entered in our Cow Judging Contest. Consider that last year, we had 10,602 entries submitted from 49 states and nine countries that had to be scored and organized! The automatic scoring for the online entries certainly helps, but we still have quite a few that get hand scored by a wonderful group of volunteers. Double and triple checking the lists, then compiling the scores and contacting the winners, are more key tasks that must be done accurately.
As busy as contest time is for us, we know that the contestants are also anticipating the official placings and results! You are in luck, because in the next three issues of Hoard's Dairyman, we will answer all your Cow Judging Contest questions. Here's what you have to look forward to, beginning with the April 10 issue that should begin arriving in mailboxes this week.

• April 10 — This issue will highlight the cows in this year's 92nd contest and their owners. As we aim to do every year, the five classes came from five different states.
• April 25 — The following issue will reveal the official judges for this year's contest, their placings, and their reasons. Each official judges only one class, and they evaluate the cows from their pictures just like everyone else does.
• May — Finally, you will learn who topped each division of this year's contest and a little bit about the people and groups who earned this achievement!
The contest that kicked off in January will be all settled in just a few weeks, and then your patience will pay off. In the meantime, enjoy the following story we received from Natalie Schmitt in Minnesota. Memories like these are why we enjoy putting on the contest, and we hope you made some of your own this year, too!

In the early 1980s, Ev Stransky was the dairy evaluation teacher at the University of Minnesota Waseca. One of her students was Mark Schmitt. Forty years later, Ev is still trying to teach Mark how to judge (see photo).
We met on Sunday for burgers, fries, and a heated discussion on how to place the classes in this year's Hoard's Dairyman Cow Judging Contest. The restaurant was the midway point for both families to meet and still make it back home in time for evening milking. We all brought our copies of the magazines and laid them out on the table, then we sat in our booth for two hours reviewing, questioning, and arguing (in good fun) the placings. We even placed a wager on the outcome: the lowest combined family score has to buy dinner for the winner. Ev is craving shrimp fettuccine. Since Ev and Joe are both renowned judges and coaches and I'm from a beef farm, I think the deck is stacked against us. I also think this is Ev's way of getting payback for having to put up with Mark as a student all those years ago.
What a great day brought together by a simple contest. Thanks for making us smile, laugh, and cherish the friendships we have made over the years in the dairy industry through your judging contest.

---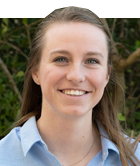 Katelyn Allen joined the Hoard's Dairyman team as the Publications Editor in August 2019 and is now an associate editor. Katelyn is a 2019 graduate of Virginia Tech, where she majored in dairy science and minored in communication. Katelyn grew up on her family's registered Holstein dairy, Glen-Toctin Farm, in Jefferson, Md.