In the hustle and bustle of busy summers on the farm, we often forget how lucky we are to do what we do every day. It's the moments we take to invite others into our world that give us newfound appreciation for the farming lifestyle.
Farmers have a way of putting so much into the work that needs to be done that they keep to themselves and sometimes fail to show others what we're all about. This is a common situation among life-long farmers, as it's often hard to take the time to "ag-vocate" for our way of life and beliefs.
However, those in the industry know that the best way for the public to understand farming and how we care for our animals is to invite them to the farm to see for themselves.

I've had a few opportunities lately to show friends and neighbors around our farm and answer all sorts of their questions. Seeing what visitors are drawn to — from feeding newborn calves to watching the robotic technology do its thing to just slowing down long enough to play with the farm kittens — is always interesting for me to observe.
And the variety of visitors you welcome to your farm brings with it a vast assortment of preconceived notions, levels of understanding, and lines of inquiry. In my experience giving farm tours here and there, people usually start firing away with questions immediately. When you don't come from the dairy farming world, there are so many facets that spark interest and curiosity. Oftentimes, visitors keep the questions going throughout the entire tour, regularly apologizing for having so many questions.

I always tell people they can ask me anything and everything. No topic is off limits or a "bad question." From detailed queries about cow lifespans, nutrition, manure storage, and breeding practices to more innocent questions like if manure ever gets on your head in the parlor, every inquiry is valid. Each answer is compelling to the person asking it, just like every question asked is fascinating to the person it's directed at.
So, while we're all busy as farmers, I'd encourage you to say "yes" the next time someone asks to visit your farm or wonders what you do. The experience will likely be engaging and eye-opening for both the visitor and the farm host.

---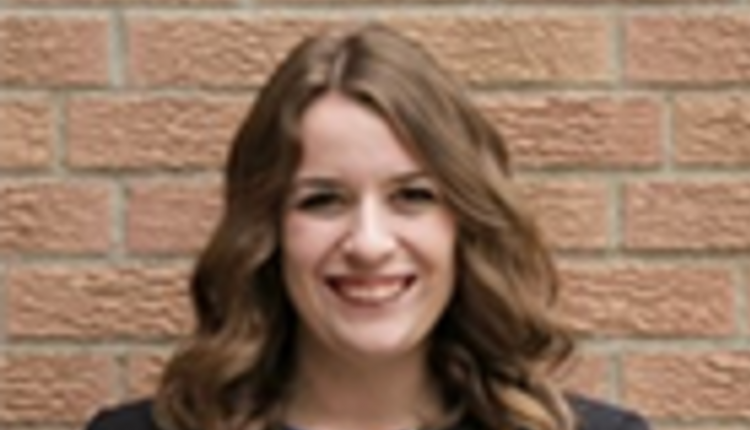 The author dairy farms with her parents and brother near Hawkeye, Iowa. The family milks approximately 300 head of grade Holstein cows at Windsor Valley Dairy LLC — split half and half between a double-eight parallel milking parlor and four robotic milking units. In the spring of 2020, Molly decided to take a leap and fully embrace her love for the industry by returning full time to her family's dairy.