I have always thought one of the most admirable and stand-out qualities of farmers is their ability to just push through and get the job done. No matter what the task may be at the time, farmers — especially dairy farmers — know how to adapt when plans change or pick up the slack wherever it's needed at any given moment.
Flexible isn't a word I would use to describe myself, but I am learning more and more to be okay with whatever unexpected thing the day brings (and there's always something unexpected when you're working with animals and machinery). Farming is strange in that way, as we have very strict schedules for chores related to our cows since they do best with a routine, but for all the other tasks (field work, farm maintenance, repairs, and so forth), we stay flexible and fit things in whenever it works.
With only four of us (my mom, dad, brother, and myself) dedicated to day-to-day cattle chores and machinery work, our plans are definitely affected when one of us is gone or preoccupied with a different farm-related task. That's why it's important that everyone can step up and do different tasks than they might handle on a typical day. While it's very efficient for each of us to focus on certain chores and areas of the farm each day, we all have to be ready to step in when we need to cover chores for someone else.

While we rarely miss chores, there are occasional situations that cause one of us to be gone for part of or all of a day. We all take turns visiting family, volunteering, or attending events so that we have enough people to cover the demands of the farm at any given time. This week, we happened to have a few rainy days and breaks in field work, which allowed all of us to visit the Iowa State Fair on different days.
My fiancé and I traveled to the state fair one day — taking in delicious fair foods, checking out this year's 4-H and FFA exhibits, seeing the famous butter cow sculpture, and watching some of the livestock shows.
It's days like this that I really appreciate how adaptable, helpful, and willing our farm family is. When each of us is gone or just busy doing something else on the farm, the others step up to do extra chores and work longer hours.

---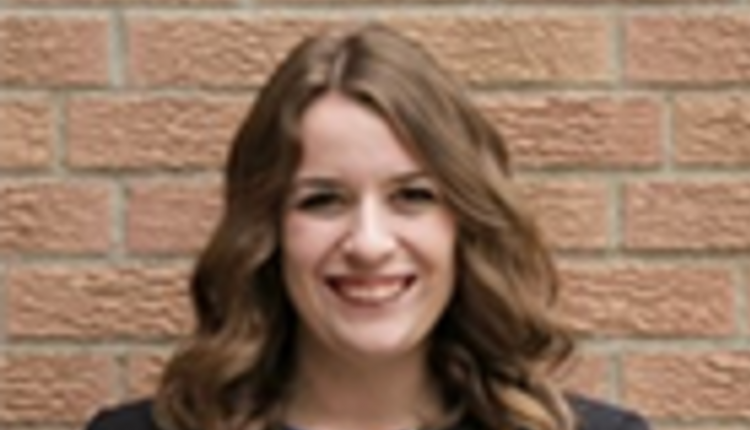 The author dairy farms with her parents and brother near Hawkeye, Iowa. The family milks approximately 300 head of grade Holstein cows at Windsor Valley Dairy LLC — split half and half between a double-eight parallel milking parlor and four robotic milking units. In the spring of 2020, Molly decided to take a leap and fully embrace her love for the industry by returning full time to her family's dairy.