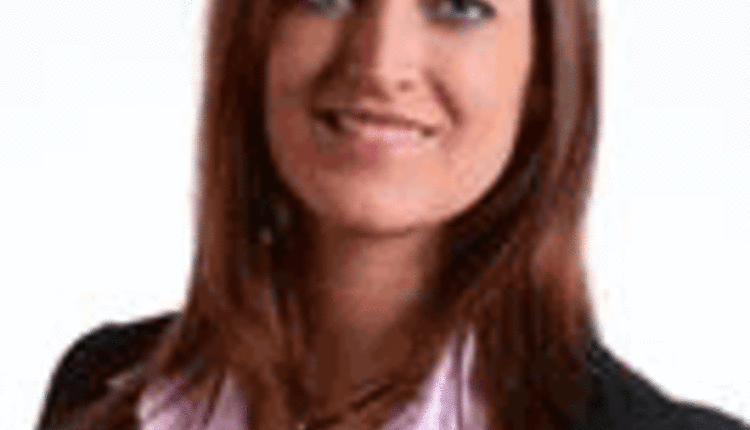 The American Feed Industry welcomes Gina A. Tumbarello. Gina will join the staff as the manager of international trade. Gina will be proactively engaged in representing the association's international commerce activities, working with trade coalitions and government agencies, including the Office of the United States Trade Representative, FDA and the USDA's Foreign Agricultural Service and Animal and Plant Health Inspection Service.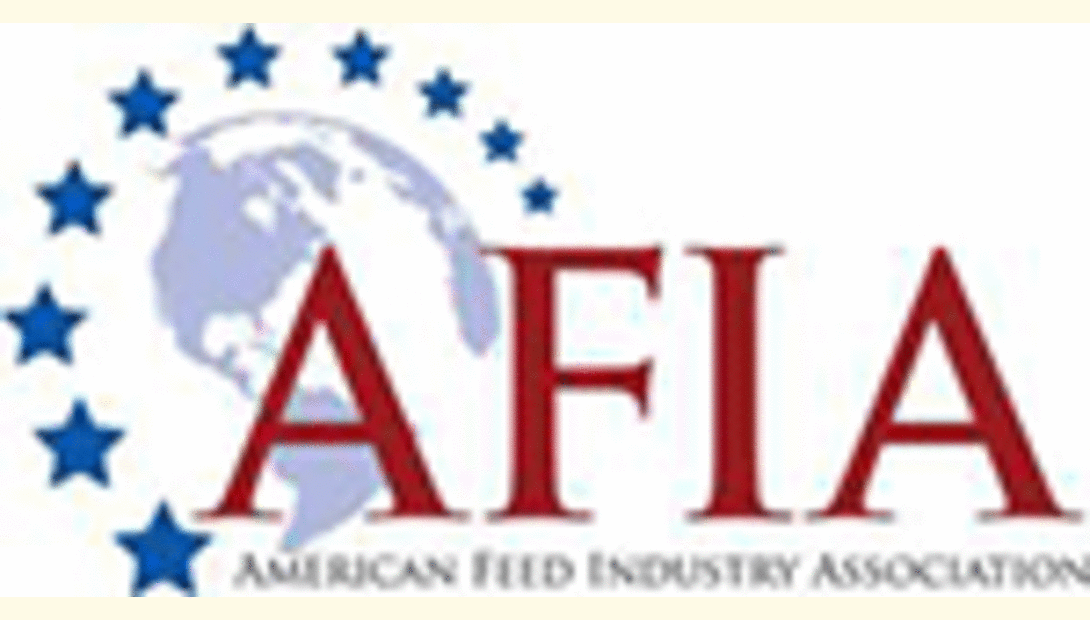 According to Richard Sellers, AFIA vice president of nutrition and feed regulation, "In recent years, AFIA members have asked for more assistance in the area of trade – both exports and imports. Therefore, it was decided to add a full-time staff person to address this need. We are very excited to have Gina join AFIA."
Gina brings with her an extensive background in international trade, joining us from the U.S. Grains Council, where she was the manager of international operations. Prior to USGC, she served as the manger of government contracts administration for CEVA Freight Management. Gina also served as project manager for J.E. Austin Associates, where she worked on economic development projects for World Bank and USAID.
Gina received her bachelor's degree in Diplomacy & Foreign Affairs and German from Miami University, Oxford, Ohio and her master's degree in International Policy Studies from the Monterey Institute of International Studies in Monterey, Calif.
Her first day with AFIA will be Sept. 19. We look forward to working with Gina, who will make a great addition to the staff.
About AFIA
AFIA, based in Arlington, Va., is the world's largest organization devoted exclusively to representing the business, legislative and regulatory interests of the U.S. animal feed industry and its suppliers. Founded in 1909, AFIA also is the recognized leader on international industry developments. Members include more than 500 domestic and international companies and state, regional and national associations. Member-companies are livestock feed and pet food manufacturers, integrators, pharmaceutical companies, ingredient suppliers, equipment manufacturers and companies which supply other products, services and supplies to feed manufacturers.
The feed industry makes a major contribution to food safety, nutrition and the environment, and it plays a critical role in the production of healthy, wholesome meat, milk, fish and eggs and pets. More than 70 percent of the feed in the United States is manufactured by AFIA members.
09.12.2011