We're gearing up for a very rare occasion on our farm — my mom and dad are taking multiple days off to go visit one of our relatives in Florida! I can't remember the last time my parents left the farm for several days, so it is definitely time for them to enjoy a much-needed break from the day-to-day responsibilities of owning a dairy farm. I'm sure anyone who knows them would be shocked to hear of their trip while also being in complete agreement that the break is well deserved.
Dairy farming is far from an ideal lifestyle when it comes to traveling. Leaving the farm for even a few hours takes a lot of planning and delegating. So, we're all dedicated to extra chores and getting everything caught up as needed to prepare for the hands missing from our team in the coming days.
We spent the past few weeks catching up on moving cattle around, doing vet work, drying up cows, training extra cows in the robotic milker, cleaning as needed, and so much more. While we will have plenty of work to stay on top of while they're on their trip, having these extra tasks in order will help keep things running smoothly.
Our schedules and tasks will look different in the coming days as we work to cover all the chores that need to be done. We'll be taking the lead on certain chores and areas of the farm that we usually don't spend too much time on as we work to cover everything.
Luckily, my husband, Sam, recently came to work for our farm fulltime, so we will have a little extra help while my parents are off enjoying the warmth and sunshine down south. Sam has been working for us on a full-time basis the past few weeks, so he will have enough experience doing some chores that will alleviate some of the pressure that would have fallen to my brother or myself. Three people instead of two will definitely be a big help.
For now, I'm focusing on getting extra tasks done as much as I can so we can keep things running smoothly while our parents are off relaxing on their trip.
---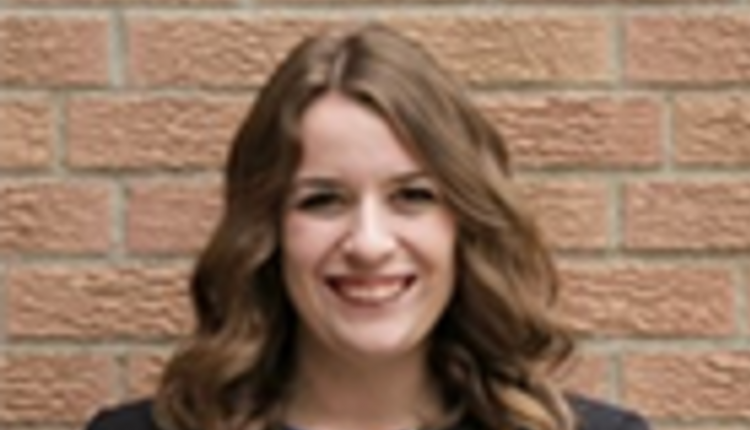 The author dairy farms with her parents and brother near Hawkeye, Iowa. The family milks approximately 300 head of grade Holstein cows at Windsor Valley Dairy LLC — split half and half between a double-eight parallel milking parlor and four robotic milking units. In the spring of 2020, Molly decided to take a leap and fully embrace her love for the industry by returning full time to her family's dairy.