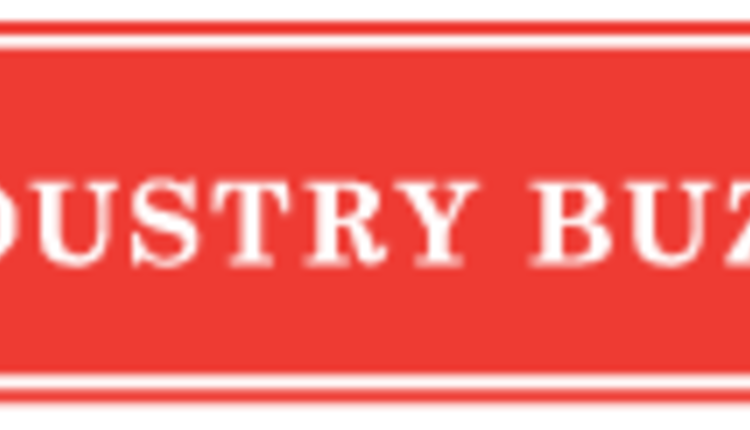 Mycogen Seeds has expanded its support to the dairy industry with three new positions. Newly hired are Dr. Christopher Dschaak, forage nutrition specialist; Paul Lloyd, dairy account manager; and Derek Lloyd, sales representative. All three will be working to further expand the company's silage corn market presence and service to dairy producers.
Dschaak will work primarily in Western states to provide technical nutrition support to dairy operators and their nutritionists to optimize the benefits of MYCOGEN® brand SILAGE-SPECIFIC™ BMR and TMF corn hybrids in dairy rations.
Dschaak received a doctorate in animal science and dairy nutrition from Utah State University. He received a master's degree in dairy science from Utah State University and a bachelor's degree in biology and zoology from Southern Utah University. Before attending graduate school, he spent nine years as a general manager of a dairy farm in Utah. Dschaak is located in Logan, Utah.
As the new dairy account manager, Paul Lloyd will be working nationally to increase understanding and support of MYCOGEN brand silage hybrids with nutritionist groups and large dairy operators.
Lloyd was previously a sales representative in the Mycogen Seeds western district. He received a master's degree from Jones International University, and a bachelor's degree in agronomy and agribusiness from Brigham Young University. Lloyd will continue to be located in Twin Falls, Idaho.
Derek Lloyd joined Mycogen Seeds in May as a sales trainee in the Pacific Northwest after receiving a bachelor's degree from the University of Utah. He will be located in Twin Falls, Idaho, and will cover the territory previously assigned to Paul Lloyd.
"We are extremely pleased to announce these new positions with Mycogen Seeds as we continue to expand our commitment to the dairy industry. We are very confident that all three will provide exceptional expertise to our silage corn customers," says Greg Cannon, Mycogen Seeds silage marketing specialist.
About Mycogen Seeds
Mycogen Seeds is a retail seed company of Dow AgroSciences LLC and a developer and marketer of leading corn hybrids, the market leader in SILAGE-SPECIFIC™ corn hybrids and sunflower hybrids, as well as an industry leader in canola, alfalfa, soybeans and sorghum. For more information about MYCOGEN brand products, visit www.MYCOGEN.com.
About Dow AgroSciences
Dow AgroSciences, based in Indianapolis, Indiana, USA, is a top-tier agricultural company providing innovative agrochemical and biotechnology solutions globally. The company, a wholly owned subsidiary of The Dow Chemical Company, has sales of $4.9 billion. Learn more at www.dowagro.com. Follow Dow AgroSciences on
Facebook
and
YouTube
or subscribe to our
News Release RSS Feed.
09.29.2011